Karolina Birger & Hijinx
Originally from Poland, Karolina graduated from the University of South Wales with a First in Photography. She undertook a Strand 1 internship with Cardiff & Vale Health Charity in 2022/23 and is delighted to have been selected for a Strand 2 placement.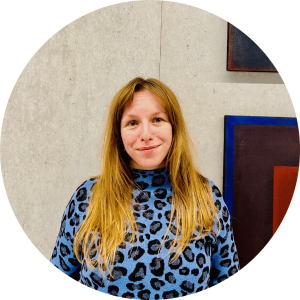 Calum Glanville-Ellis & National Youth Arts Wales
Calum Glanville-Ellis graduated from the Royal Welsh College of Music & Drama this year with an MA in Arts Management. He is passionate about the prospect of embarking on a fundraising career and aspires to create opportunities for everyone to access the arts, regardless of background or ability.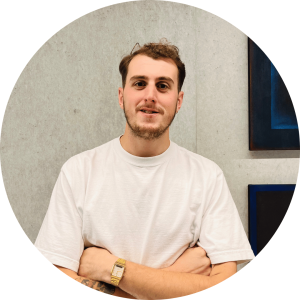 Celeste Ingrams & SPAN Arts
Celeste graduated from the University of South Wales with an MA in Arts, Health and Wellbeing and is thrilled to be returning to Wales to begin their fundraising career with SPAN Arts, a vibrant community arts charity based in Narberth, Pembrokeshire. Celeste, who already has impressive experience working in the sector, wishes to gain fundraising skills and knowledge in order to further develop their career.