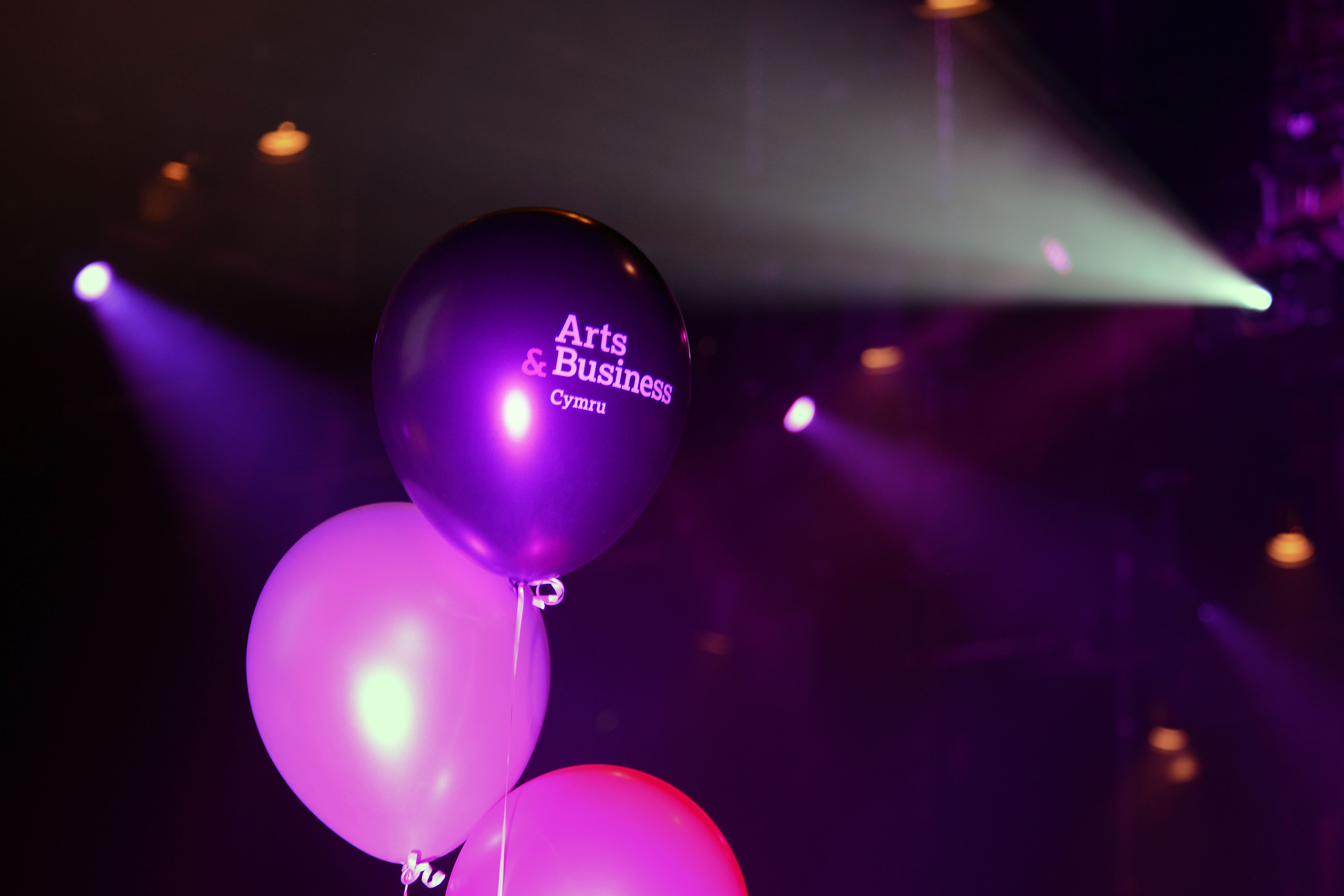 A membership organisation and charity, A&B Cymru's role is to promote, enable, develop and sustain mutually beneficial partnerships between business and the arts.
The core value of A&B Cymru is its highly developed ability to understand what an organisation needs and deliver it. 
This work helps business and the arts become stronger through collaboration.
The small, skilled staff team works solely for the benefit of Wales – its creative sector, its business economy and communities across the country.
Image: Glenn Edwards
History
A&B Cymru was originally established as ABSA Wales, part of the UK organisation called the Association of Business Sponsorship of the Arts. The Cardiff office was opened in 1988. ABSA changed its name to Arts & Business in 1999.
Recognising its importance in Wales, the A&B UK Board devolved the operation and set up Arts & Business Cymru (A&B Cymru) as an independent Welsh charity on 1 November 2011. The organisation has gone from strength to strength since that time.
Governance
The Board
A&B Cymru is governed by a Board whose members collectively provide expertise and local intelligence to steer the charity's strategy and oversee its management and governance.
The current Board includes: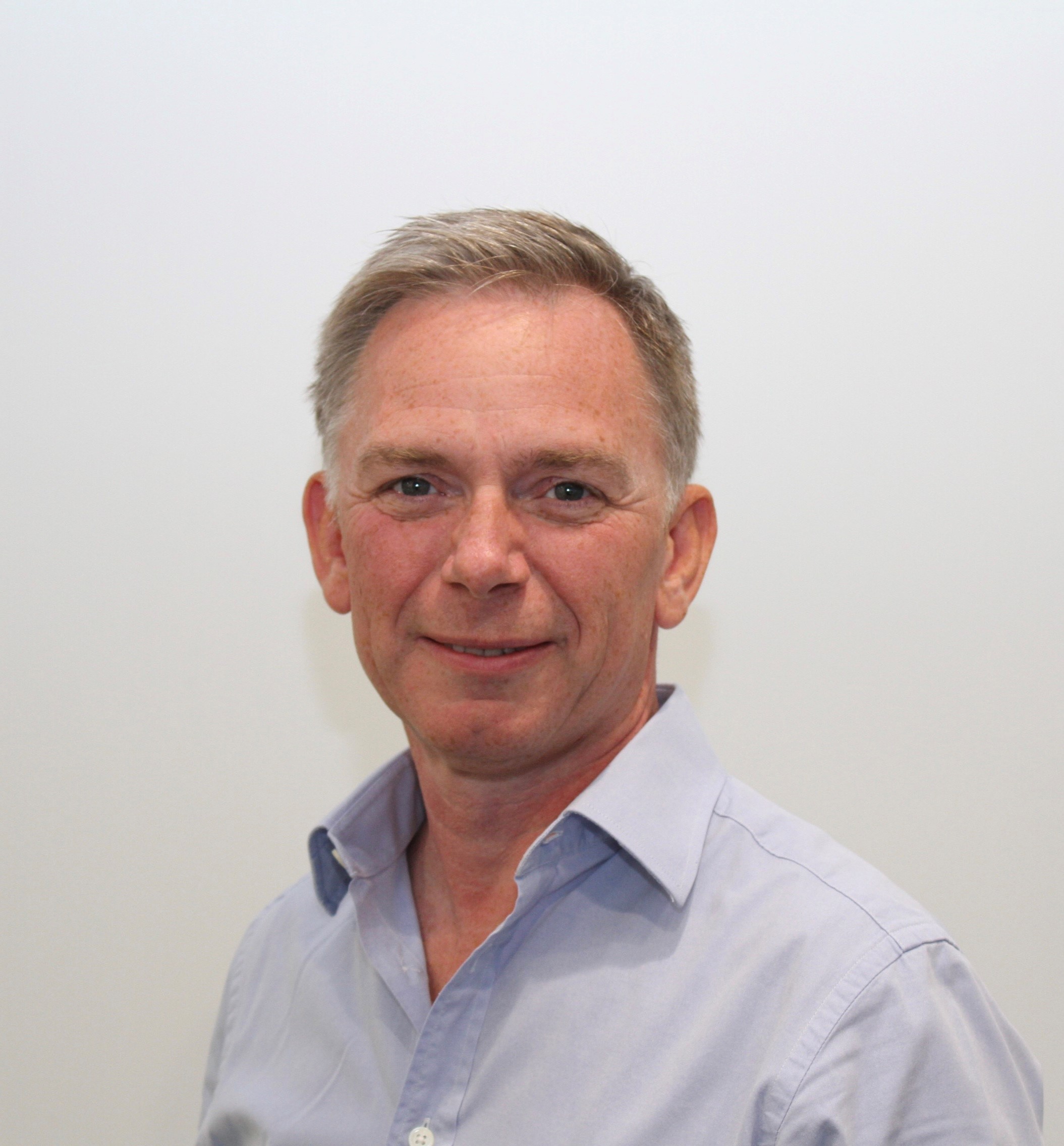 David Morpeth – Chair
Business Consultant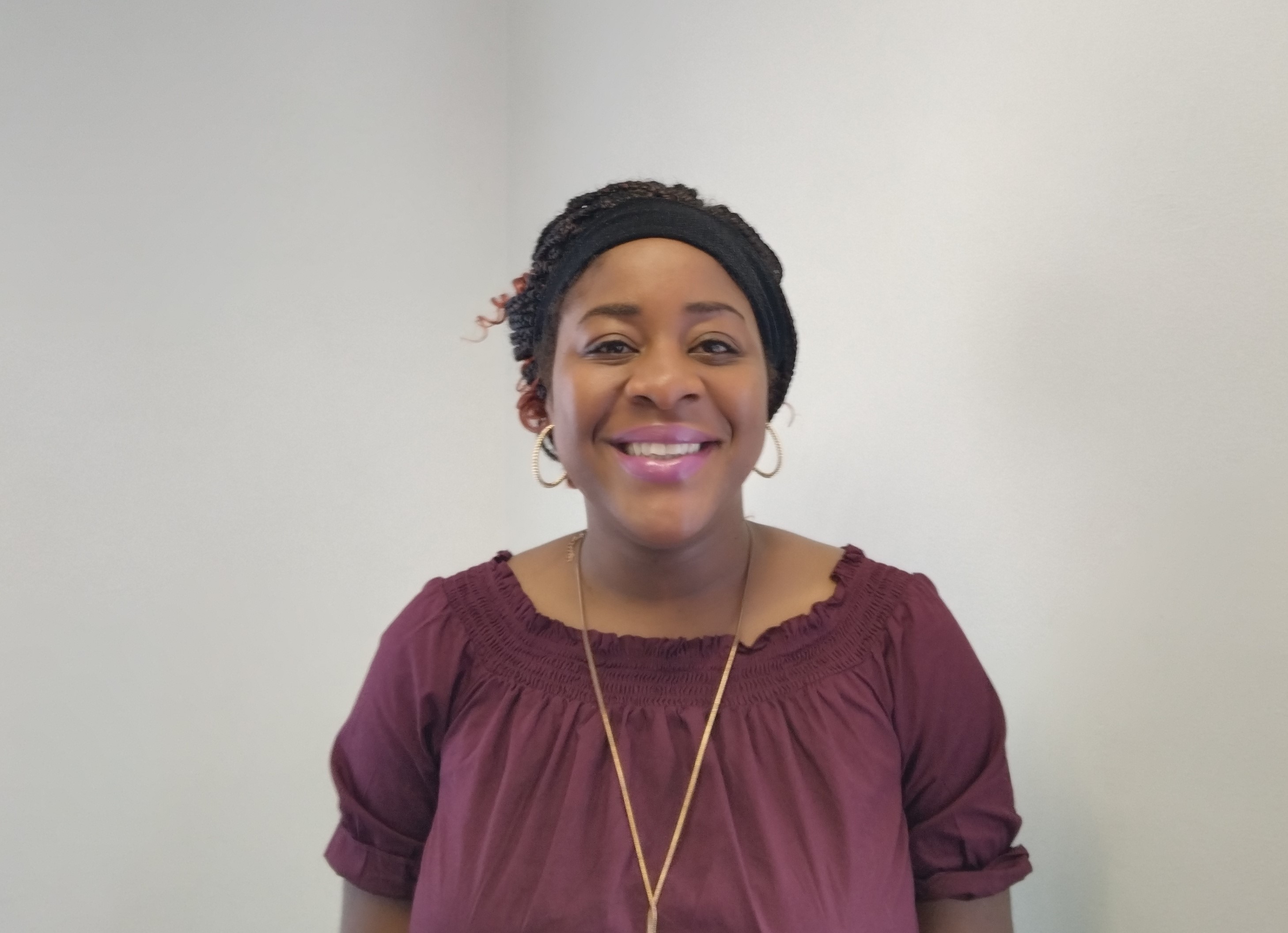 Nkechi Allen-Dawson
Diversity, Inclusion & Wellbeing Manager, Coleg Gwent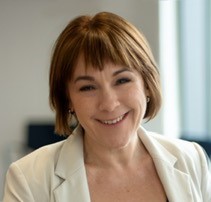 Claire Charlton
Head of Household Claims, Admiral Group Plc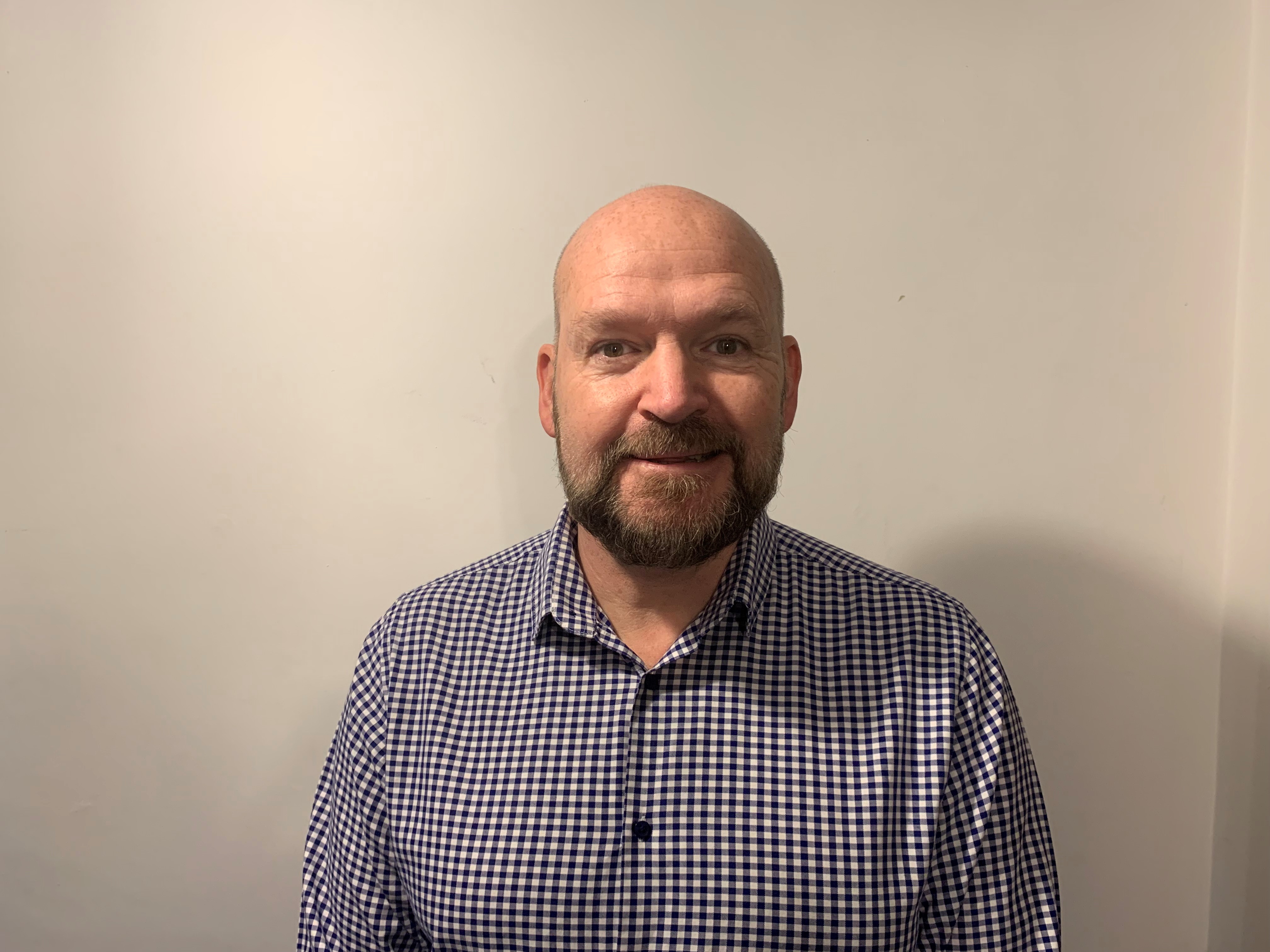 Shone Hughes
Chief of Staff, University of Wales Trinity Saint David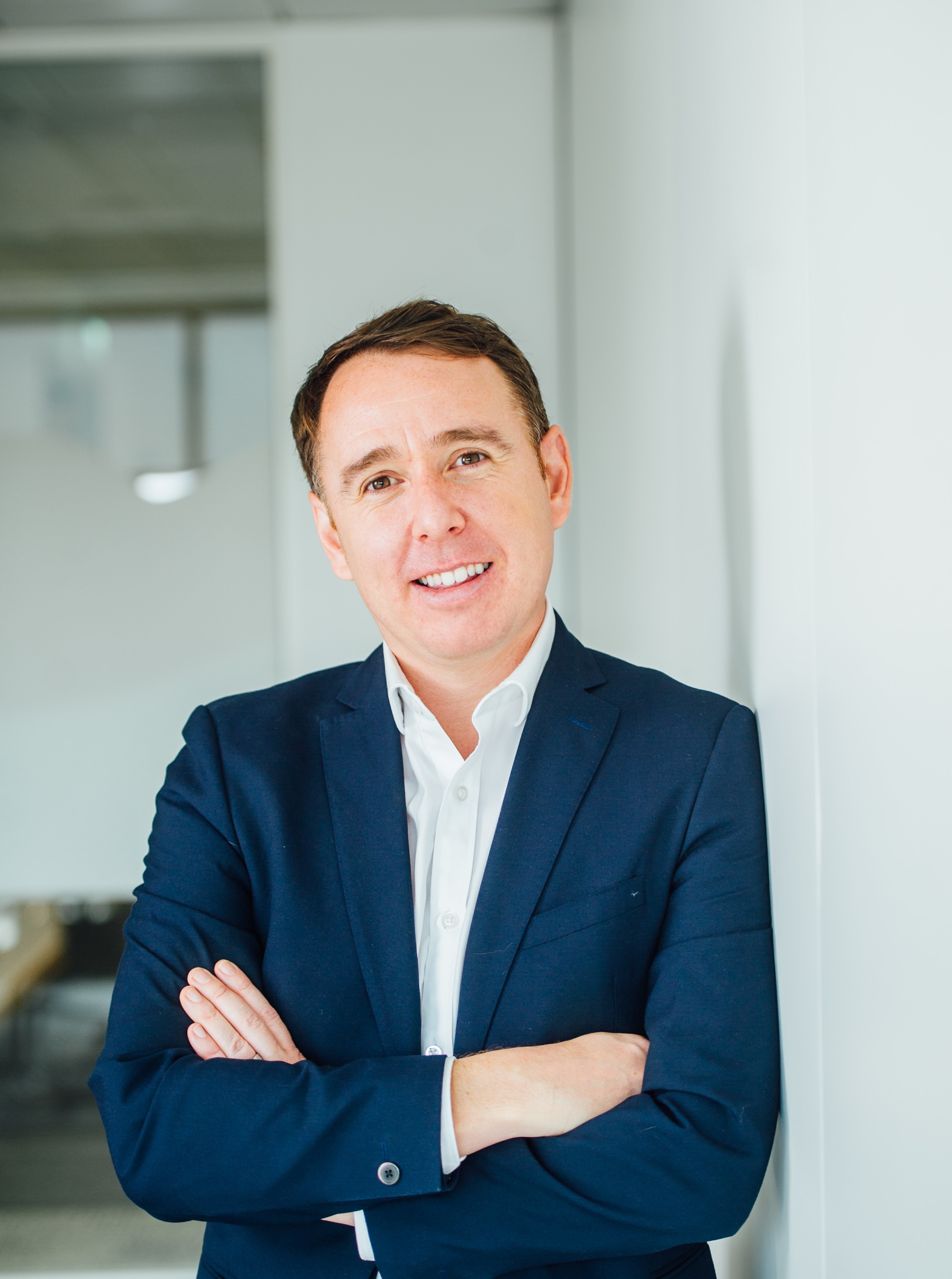 David Landen - Chair, Finance Sub Committee
Chief Executive, Hodge Bank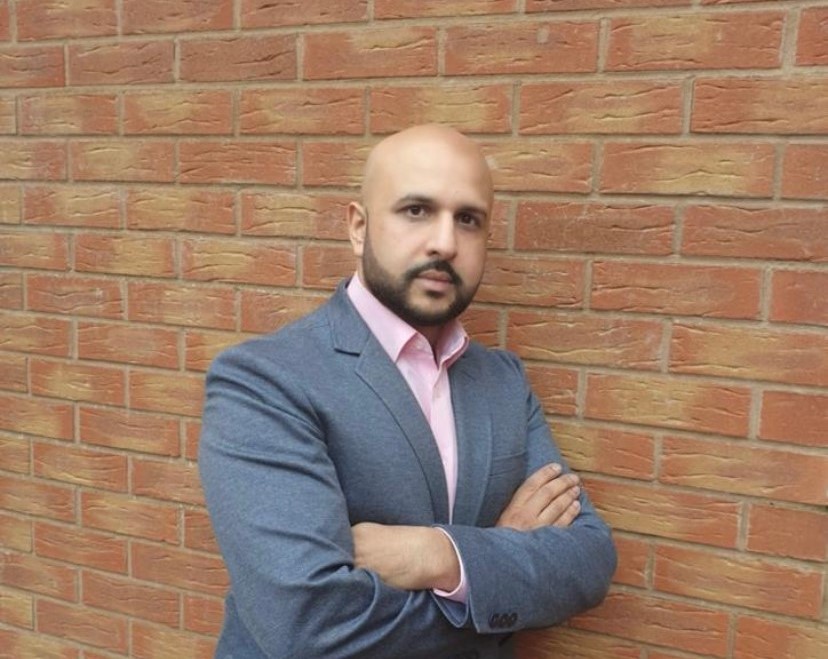 Sadique Maskeen
CEO, Umbrella Funding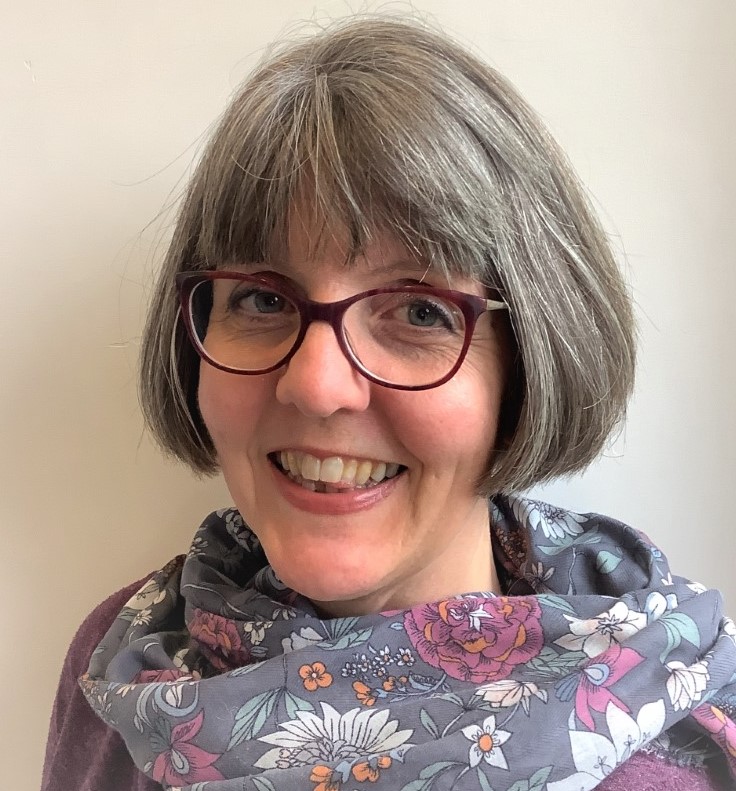 TJ Rawlinson
Director of Development and Alumni Relations, Cardiff University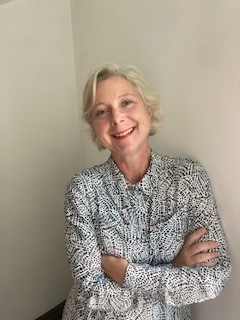 Louisa Scadden
Director, Moondance Foundation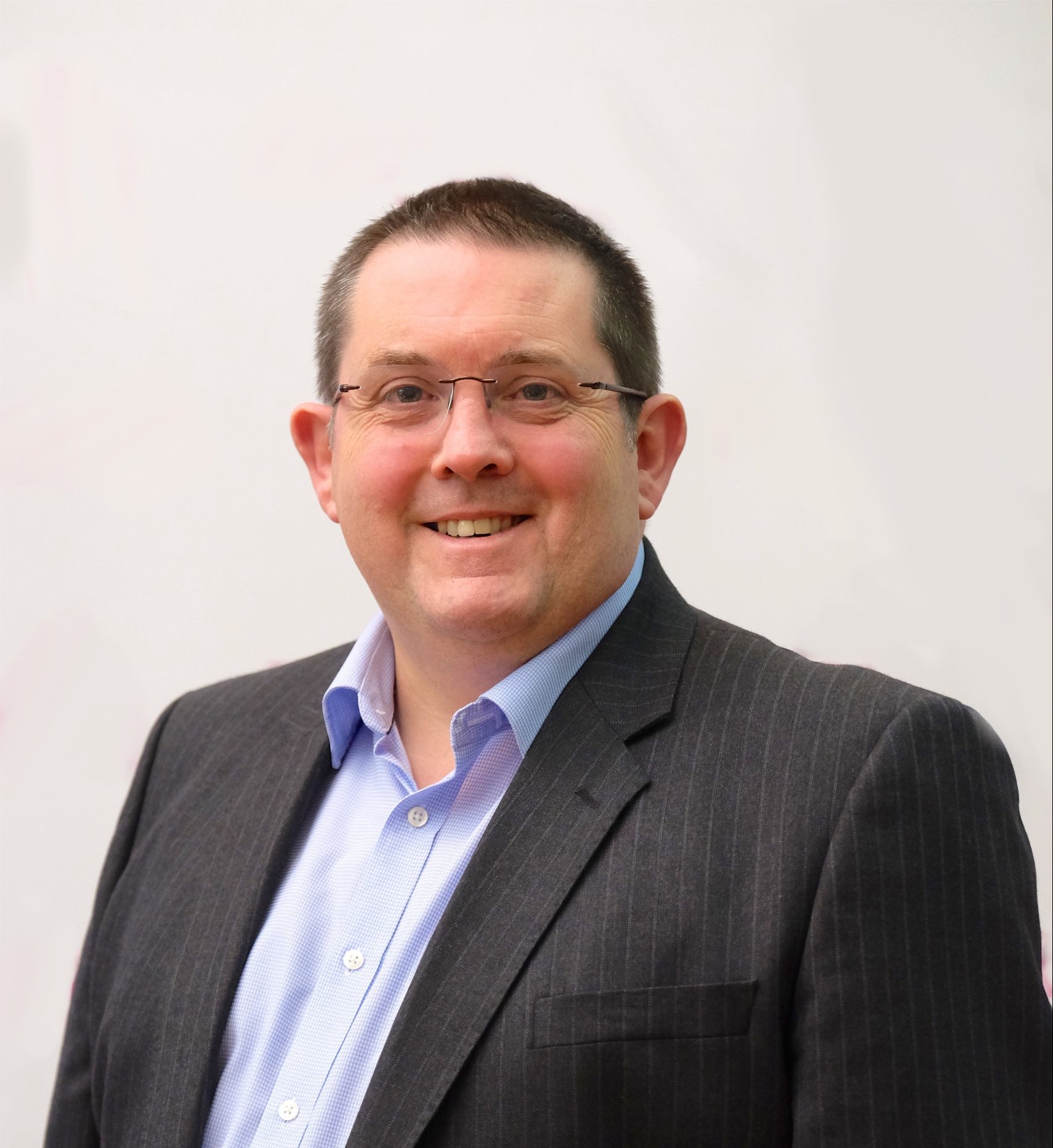 Anthony Wedlake
Director of Operations, Furness Building Society
Statutory information
The Arts & Business Cymru group consists of two companies: Arts & Business Cymru (a registered charity – 1143772 – and a company limited by guarantee not having a share capital – England & Wales 7767380), and one wholly-owned subsidiary company (Arts & Business Cymru Trading Limited – England & Wales 7800296). The registered office of both companies is 16 Museum Place, Cardiff, CF10 3BH.
Arts & Business Cymru Trading Ltd
A&B Cymru has a commercial trading arm which donates all profit to the charity.
The Directors are:
Rachel Jones, Chief Executive, A&B Cymru
David Landen, Chief Executive, Hodge Bank
David Morpeth, Business Consultant
Click here for the Board Diversity Policy