Get Involved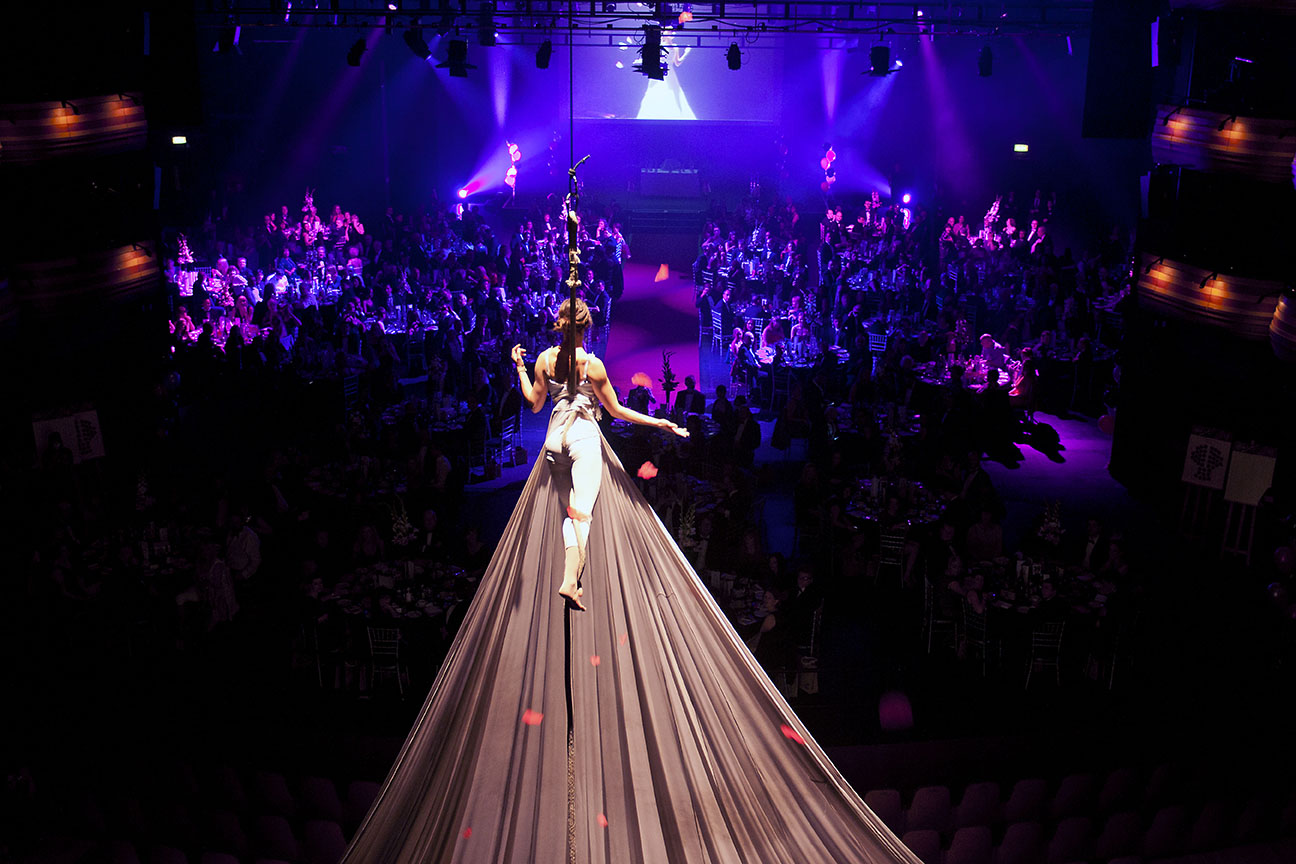 Awards
The Arts & Business (A&B) Cymru Awards returned as an in-person event in 2023, following a three-year hiatus during the COVID-19 pandemic.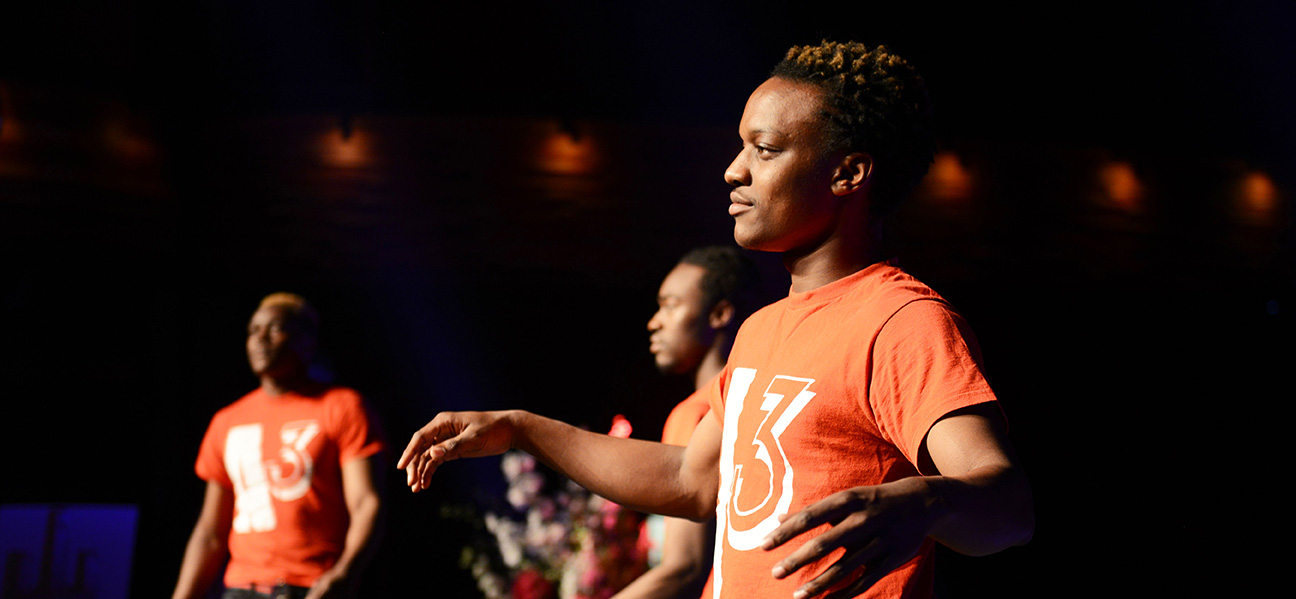 CultureStep
Funded by Hodge Foundation and Moondance Foundation, CultureStep is designed to encourage new sponsorship and develop established business engagement with the arts.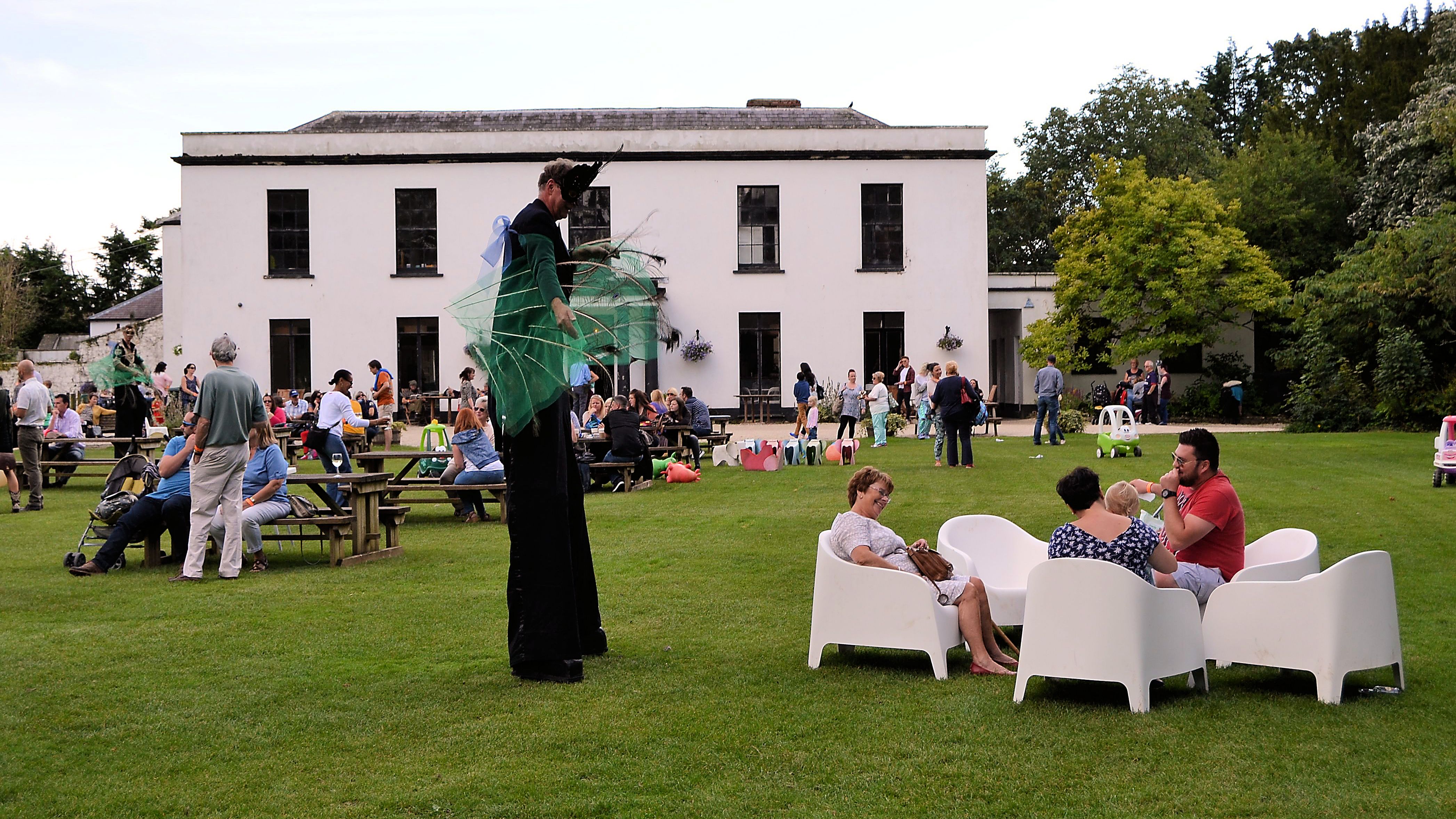 Professional Development Programmes
The Professional Development Programmes (PDP) bring vital business advice and experience to the arts in ways that enhance the skills of both sectors.