Meet the Apprentices 2023-24
Idris Jones & Anthem Music Fund Wales
Idris, who hails from Mid Wales, has a strong interest in Music, Events and Graphic Design and obtained an extended diploma in Art and Design at Hereford College of Arts. Most of his creative abilities are self-taught and so he is thrilled to begin his Apprenticeship with Anthem to further develop his skills and connections within the music industry. A catalyst for youth music in Wales, Anthem generates opportunities across genres and communities and nurtures diverse talent.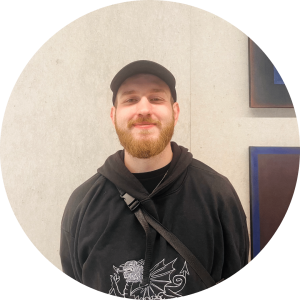 Karema Ahmed & Theatr Iolo
Karema is a talented musician and creative from Cardiff who is looking forward to further developing her skills and knowledge. She has a love for theatre and working with young children and so Theatr Iolo is an ideal placement for her. The company has been at the forefront of creating theatre for children in Wales for over 25 years.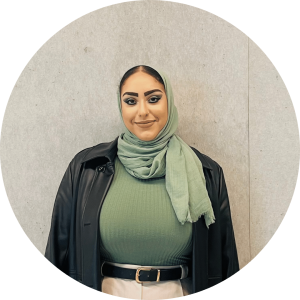 Joanne West & Urban Circle
Originally from London, Joanne moved to Cardiff to pursue an arts career in Wales. She is an ambitious creative who is passionate about bringing people together. Joanne's skills will fit well at Urban Circle, an independent charity based in Newport which engages, supports and empowers young people and communities.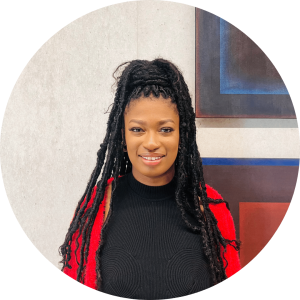 Laura Moulding & The Royal Welsh College of Music & Drama
Laura graduated from the University of South Wales, with a degree in Popular and Commercial Musicand an MA in Songwriting and Production. She is a passionate advocate for inclusivity and accessibility within the arts. With her love for music and social interaction, her Apprenticeship within the Community and Engagement Department at the Royal Welsh College of Music & Drama will be a fantastic opportunity to further develop her skills and confidence.