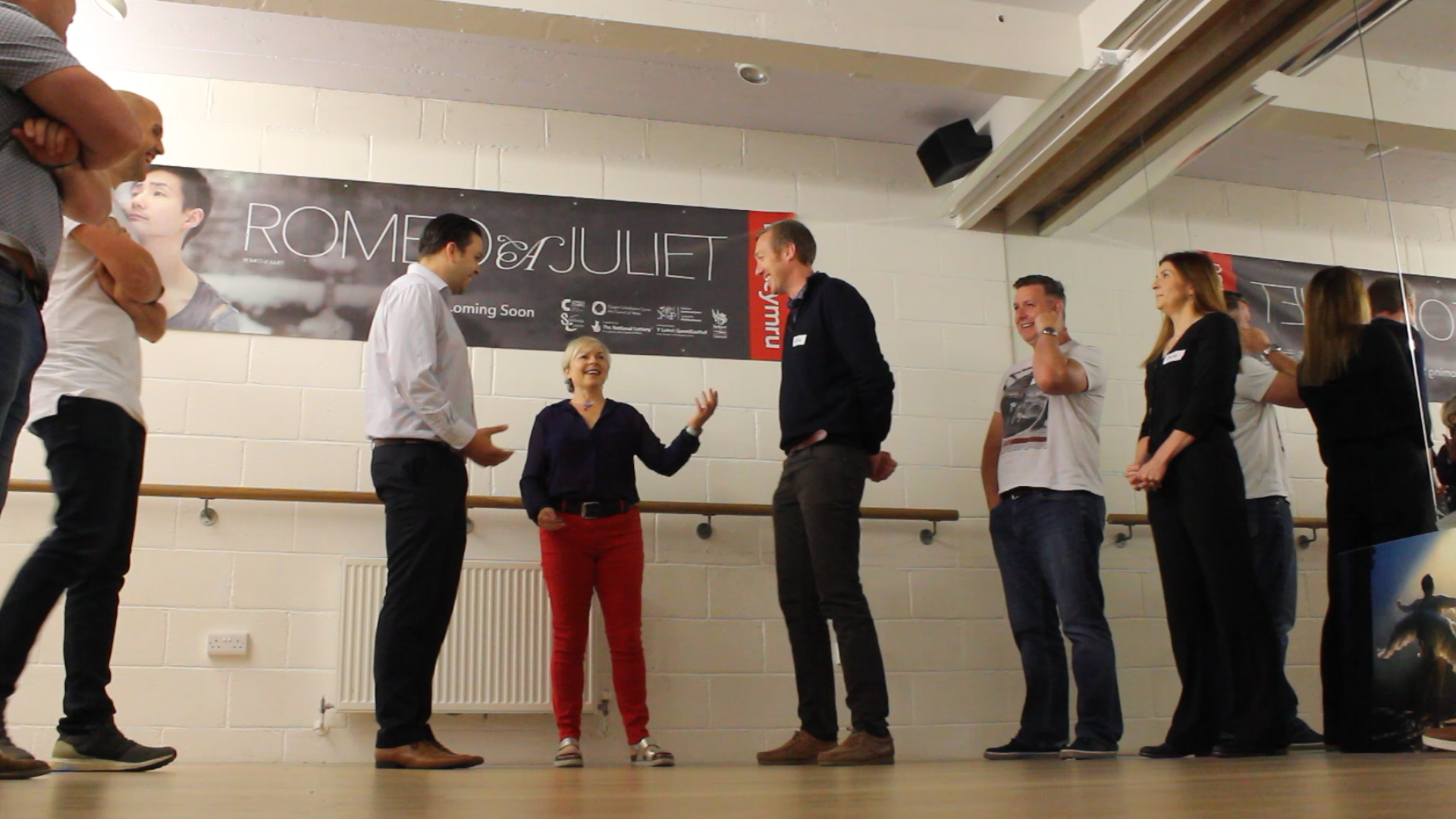 Valero & Act Now Creative Training
The Challenge
Valero wished to support the professional development of its rising leaders by addressing key areas such as confidence, self-esteem and assertiveness.
The Solution
A&B Cymru brokered a relationship between the business and Act Now Creative Training. The arts organisation devised a tailored course for ten employees who had been identified by Refinery Management as "leaders of the future". The training, delivered in a cinema setting, aimed to cultivate the soft skills of the participants with a focus on actioning ambition, balancing behaviours in the meeting room and increasing confidence to discuss diversity issues.
The Results
The business was delighted with the course and reported noticeably increased confidence and enthusiasm from the participants to apply for leadership roles. As a direct result of the training, two of the young employees secured funding for vital refinery equipment and both attributed their successful outcomes to their increased levels of confidence.
The Endorsement
The training provided a cross-departmental opportunity for networking and support whilst addressing participants' personal development. The significant impact these ten individuals will have on their colleagues, departments and the business has already exceeded expectations

Act Now

We have found that this method of training has helped the participants become more interactive and, as a result, has increased their interpersonal and communication skills. The feedback received from all participants has been hugely positive. Not only do the participants learn a huge amount in a 'safe' environment but they also have great fun.

Denise Hicks, HR Director at Valero