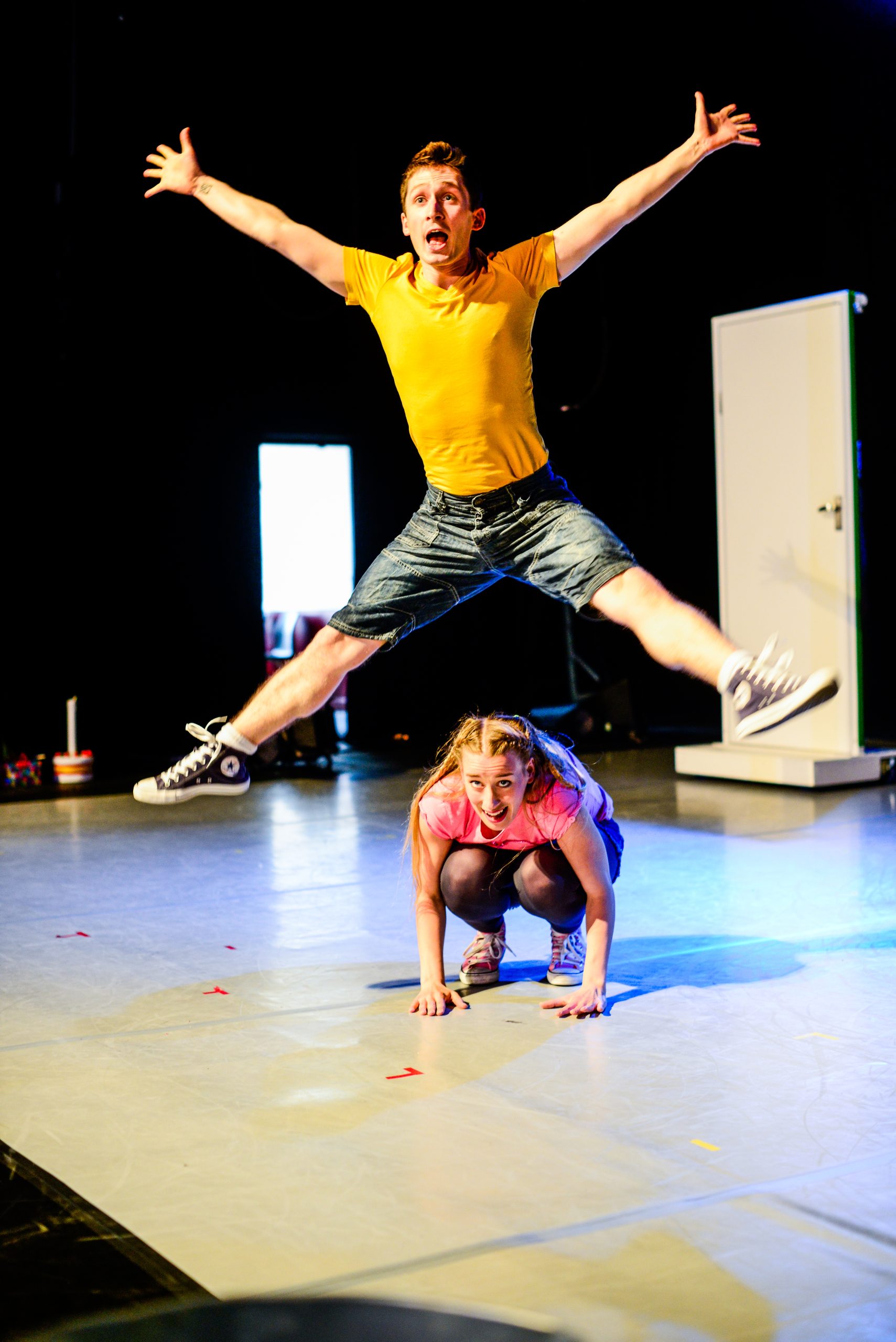 Sophia Miller & Bombastic
The Challenge
The Arts Organisation: Bombastic
Cardiff based Bombastic, formed in 2006 explores the interface between live arts and digital media, creating bold, accessible and unusual art for young people in Wales, promoting the diverse young talent in Wales through a bilingual and a collaborative approach.
The Challenge
Bombastic wanted to expand the board to include and benefit from expertise, knowledge, and experience from the wider commercial sectors to advance Bombastic's goals to become a more sustainable and viable cultural organisation.
The Adviser: Sophia Miller
Sophia was inspired by Bombastic's mission to engage young people in the arts in Wales by augmenting traditional live performance with digital media to create an offering that is compelling, engaging and relevant. Sophia aimed to broaden her business and strategic experience by applying the skills that she utilises in her day-to-day role within the world of the arts, which has its own set of unique challenges and opportunities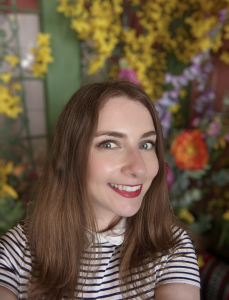 The Results
For Bombastic
Navigated through the pandemic and supported with the transition into online and hybrid working through contribution to board discussions, suggestions, and strategies on future ways of working.
The organisation has established sustainability and stability not only through the financial side of operations, but also through important contributions to Bombastic's short- and long-term future goals.
Invaluable support to the Artistic director/producer of Bombastic to re-evaluate important directions for the organisation.
Through the sessions was able to break down open strategic questions to reach better options, which is the most suited path to a stable and self-sufficient organisation.
For Sophia:
The relationship with Bombastic has been transformative in her career, and has fed into her decision to pursue a career in strategy over the next few years.
The board discussions has helped her to develop professionally, including risk management and financial analysis skills, as well as softer skills such as her communication and active listening skills.
Sophia has taken these skills back to her corporate role, and they have enabled her to do her job more effectively, truly highlighting the positive symbiotic benefits that an Arts & Business relationship has for both charities and businesses.
Giving back to the community by supporting an arts charity, which reflects on her own personal experience of growing up in the South Wales Valleys and having a space to access for creative expression.
The Endorsement
"Sophia has contributed tremendously to the board development, through her ongoing tenure with Bombastic, by offering an informed evaluation and balanced critical eye on the companies plans. Offering invaluable practical advice on solutions on the day to day operations of the company, Sophia also offered more strategic thinking contributing to the development of Bombastic's potential to straddle the Commercial and public funding sectors." – Sean Tuan John, Bombastic
"Supporting the charity has been an incredibly rewarding experience, and I've enjoyed being able to apply the skills that I've gained within my corporate career within the arts sector. Covid disrupted the charity's activities significantly, but a highlight of my time on the Board so far was being able to support the charity in its transition to a more virtually led world, through its successful launch of Laughing Box (Bocs Lol) comedy series on Youtube". – Sophia Miller