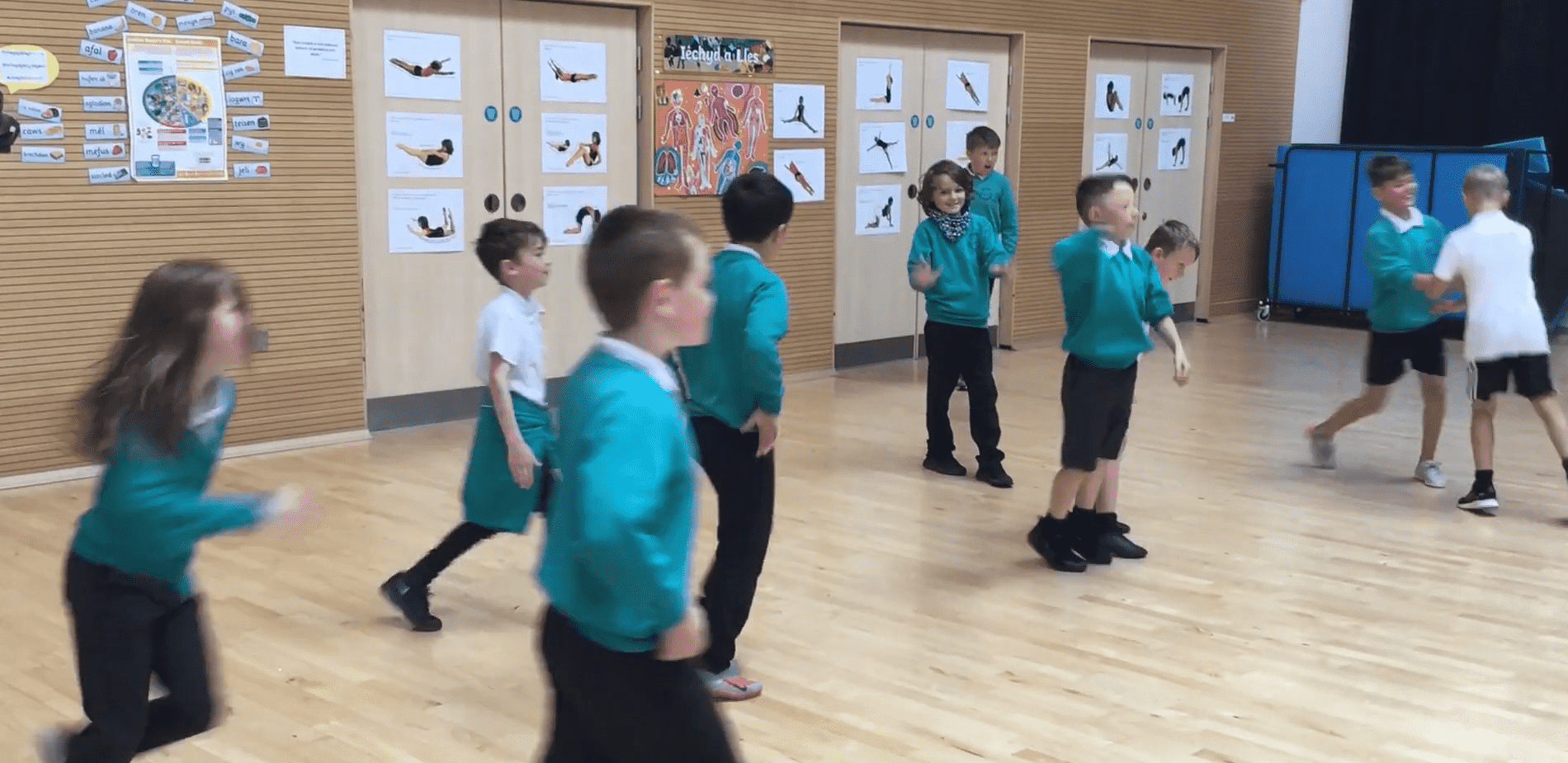 Roberts of Port Dinorwic & Canolfan Gerdd William Mathias
The Challenge
To increase local awareness of Roberts of Port Dinorwic and its activity.
To support an event which has a local and international vision.
To be involved with an event which aims for excellence and aims to inspire others.
The Solution
To deliver workshops in two primary schools based on the work 'Carnival of the Animals' by Saint-Saëns. The children listened to performances of the music from pianist Iwan Llewelyn Jones, and a musician-storyteller encouraged the children to devise their own words in response to the music. Their words, narrated by the two story-tellers, was included in the performance of Carnival of the Animals featured as part of the festival's virtual concerts.
The Results
CGWM received an increase in applications compared to their 2016 festival and believe that the higher prize money, due to the enhanced contribution from Roberts of Port Dinorwic, contributed to this increase.
The CultureStep investment enabled CGWM to engage new audiences and to work with children who would otherwise not have had the opportunity to take part in these workshops. The two schools who participated in the project have a higher level than the national average of children receiving free school lunches, and there were no peripatetic instrumental or vocal lessons taking place in one of the schools.
CGWM engaged more children than the fifty originally proposed, with a total of 90 children taking part in the workshops, and worked with two new freelance artists combining an element of literature and music. Head teachers of both schools were very keen for the children to have this opportunity and felt that it would boost confidence and support learning.
The project was delivered through the medium of the Welsh language.
Saint-Saëns' Carnival of the Animals Concert
The Endorsement
Roberts of Port Dinorwic and Canolfan Gerdd William Mathias have a number of objectives in common – aiming for excellence, always keen to develop new products and the community at the heart of their work. By working in partnership with the International Piano Festivals the two organizations have helped each other to realize these values. As a family business, community engagement is very important to Roberts of Port Dinorwic. The CultureStep project provided an opportunity to enrich the community as well as support the brilliant international pianists competing in the festival.
Meinir Llwyd Roberts, Canolfan Gerdd William Mathias