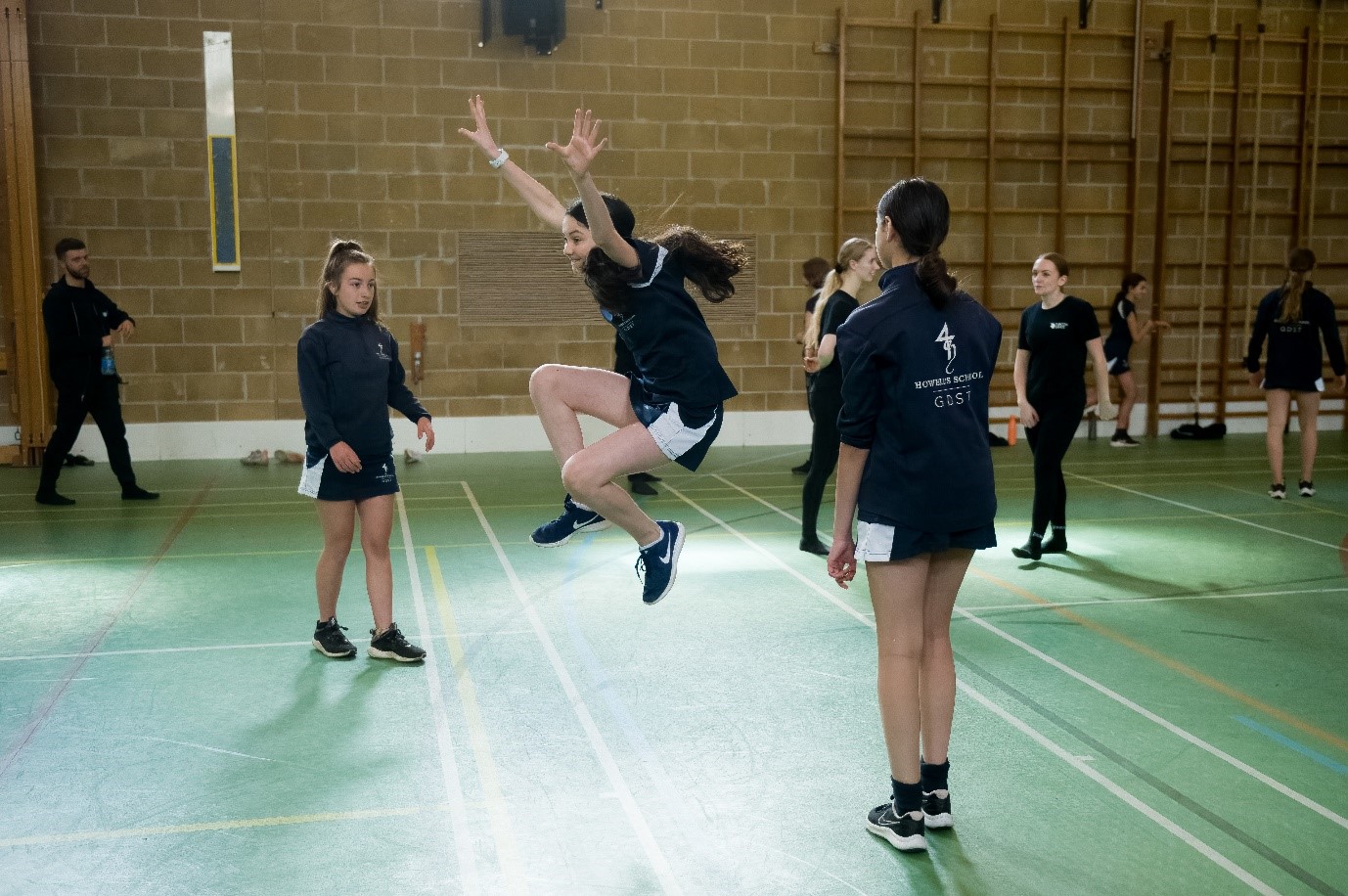 Principality Building Society & Rubicon Dance
The Challenge
Re-establish the business' links with Rubicon and its community.
Support education and employability of young people through CSR work.
Support the community that Principality Building Society operates in.
The Solution
Principality Building Society re-established its relationship with Rubicon by sponsoring its Graduate Company to take the 2021 Christmas show, The Nutcracker, into local schools. The aim of the project was to engage pupils by delivering an exciting performance, followed by a fun workshop designed to get them working creatively and co-operatively. It was hoped that this experience would help the young people to develop skills that would benefit their progression in education, encouraging increased confidence.
CultureStep investment extended the partnership by funding performances and workshops in two schools.
The Results
The original aim of visiting six secondary schools, engaging 600 pupils was far exceeded. This was due to a much higher demand from schools than expected, as well as the additional funding received. Performances took place at eleven schools across Cardiff, Rhondda Cynon Taf and Torfaen. They included primary schools, secondary schools and Welsh language Schools, reaching children between the age of 5 and 16 who universally loved the experience. A total audience of 788 watched the performances, with 614 participating in the workshops.
The project introduced dance to children in communities that are often overlooked by the arts. The participants strongly identified with Rubicon's dancers, who come from similar backgrounds to them. Rubicon's company of dancers is 50% male and 50% female and seeing male role models dance was particularly motivating for the boys. One of the consequences of disadvantage is the poverty of aspiration and this project provided pupils with an accessible performance, an energetic workshop and made them believe that a career in the arts might also be possible for them.
There was overwhelming positive feedback from the students, teachers, parents, and the Rubicon dancers themselves.
The Principality wanted to develop and nurture relationships with schools in communities it has a presence in. Working with Rubicon on this project helped Principality increase its visibility in schools in the region and demonstrated its commitment to CSR work with young people.
The Endorsement
Rubicon and Principality have shared values and shared audiences. With our focus on impact and the range of activities we provide, Rubicon has been able to adapt to Principality's new CSR direction and make its work relevant to Principality's priorities. We are confident that having re-established our partnership that there will be many exciting opportunities to work together to amplify our impact.