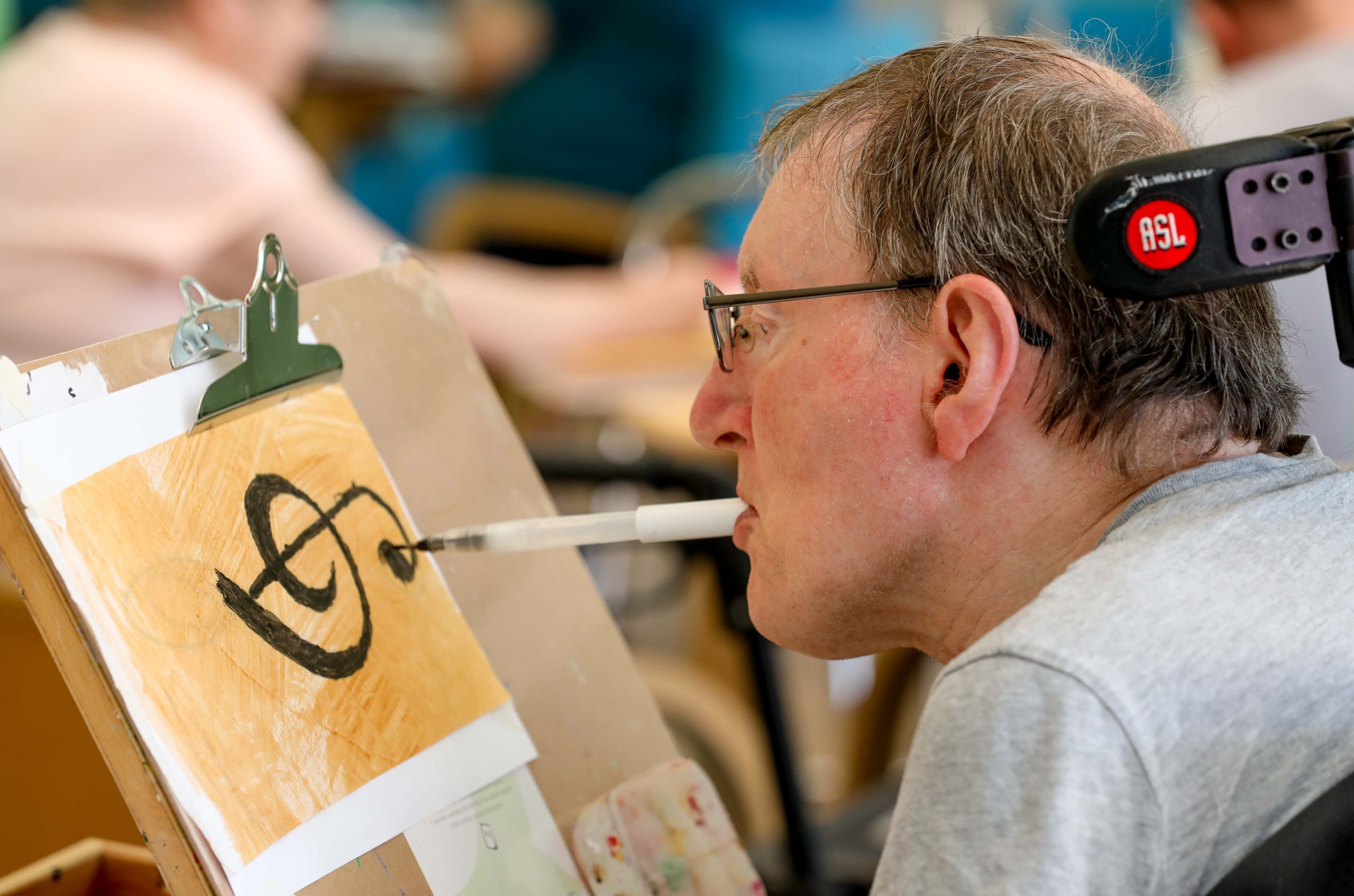 Pendine Park Care Organisation & North Wales International Music Festival (NWIMF)
The Challenge
To promote the arts in social care in North Wales.
To actively support local initiatives and engage effectively with the community
To increase brand awareness across North Wales, promoting Pendine Park as a good neighbour and a responsible business.
The Solution
A partnership between NWIMF and Pendine Park Care Organisation was originally formed in 2011.  In 2022, the business increased its support to become the Principal Sponsor of the 50th Anniversary Festival. The sponsorship helped NWIMF to achieve its main objectives: Artistic Excellence, Cultural Equality & Audience Development and Arts, Education & Creative Learning.
CultureStep investment contributed to the festival's wide-ranging work in communities across North Wales.
The Results
The community work reached an audience of over 3,000.
A Dementia Friendly concert, delivered for the first time by NWIMF, was also made possible through Pendine Park's support.
Canolfan Gerdd William Mathias delivered three strands of activity for the festival – Camau Cerdd / Steps in Music, engaged 60 children aged between 1-7-years, Hidden Talents reached 10 adults with additional needs and the Instrumental Project engaged 30 individuals.
1,200 people participated in The Gold Bunting Schools & Community Project, including Pendine Park's residents.
The Community Tour, delivered by Live Music Now Cymru, visited schools in economically deprived areas, specialist schools for those with physical and/or learning disabilities and those unable to visit the Cathedral due to illness or infirmity. A total 1,800 individuals were reached through the tour.
The Endorsement
To continue our long-term strategy of enriching lives across the generations, which is a cornerstone of our brand cultures and values embedded to a very large degree within arts and music in our local regional and national communities. Additionally, the project allowed us to reflect, in a deep and meaningful way, on the profound impact of the pandemic in social care and to say a musical thank you to all our staff, our residents, their families and our community as a whole. Pendine wished to join in NWIMF's 50th anniversary celebration and support how important their community engagement across all age groups, particularly younger and older people, and their well-being involvement is to North Wales. Including their high-profile events, community concerts, education projects, and tour of community care homes, hospitals, and schools. Our partnership enabled us to engage further with the community, promote the arts and music in social care in North Wales, celebrate and support an historic arts organisation in its 50th year, actively support local initiatives and raise our business profile.
Sarah Edwards, Consultant Artist in Residence, Pendine Park Care Organisation
Pendine Park and NWIMF share clear business objectives. We have developed a sustainable working relationship over the years and Pendine greatly value NWIMF's commitment to working within the community, our education projects, our diversity and artistic excellence, and after challenging years giving audiences access to live music again. So important for physical and mental wellbeing, raising our spirits and musically feeding our souls. This year, our 50th anniversary, Pendine have helped to celebrate, reflect, and appreciate what an important part NWIMF has played in the cultural and musical life of Wales and the opportunities given to so many, especially in our local community.
Caroline Thomas, Festival Manager, NWIMF