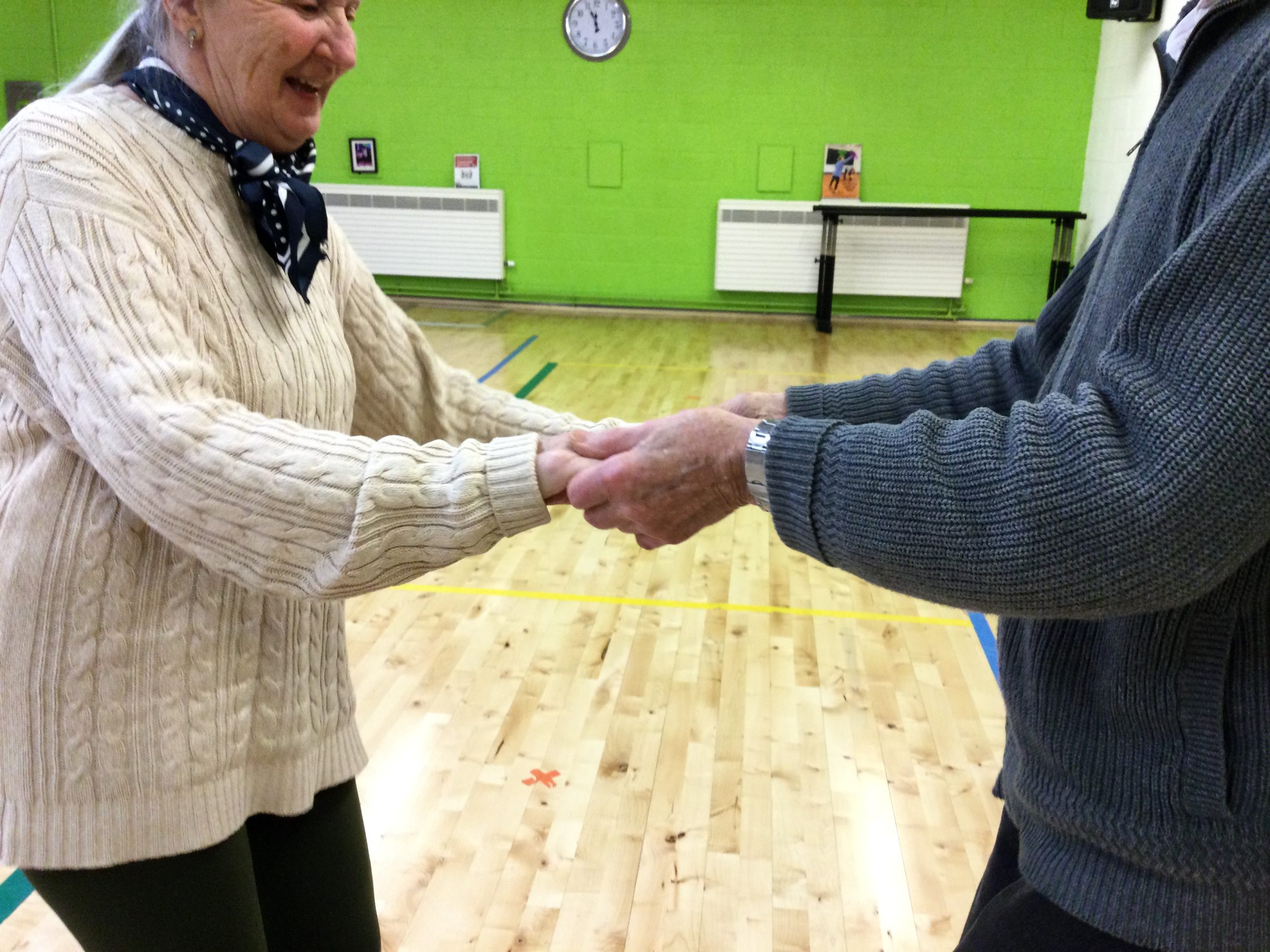 Nick Robinson & Motion Control Dance
The Challenge
Board Bank
 The Arts Organisation: Motion Control Dance
Motion Control Dance enriches lives through movement in the Vale of Glamorgan whilst breaking down barriers and creating positive attributes for life.
The Challenge
Motion Control Dance needed to increase the Board's expertise in project management and systems of operation to support the charity's continued work and plans for growth.
The Adviser: Nick Robinson Admiral
Nick sought to join a board to give something back to his local community and to continue his own personal and professional development.
The Results
For Motion Control Dance
Guidance in the development of the organisation.
Created systematised operations to manage all of Motions Control Dance's programme.
Developed IT skills and enhanced the systems of management.
Supported the development of Motion Control Dance's 5-year plan and boosted the confidence of Motion Control Dance in their vision for the charity.
For Nick:
Discovered the impact the arts have on families from across the Vale of Glamorgan and understands the importance of any arts organisations.
Gained strategic development and leadership experience, through board level decision making.
The opportunity to learn about supporting staff development and has gained experience in training staff and enhanced his active listening skills.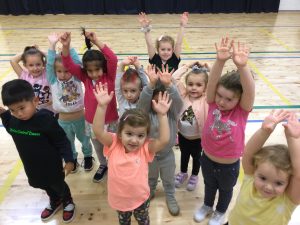 The Endorsement
"Nick has displayed great conduct in his role as trustee contributing to all areas of discussions both positive and negative with clarity and innovation. He attends all meetings prepared with the knowledge of the agenda and focuses on all issues in a professional manner that drives our charity in a new direction.  Nick has shared his knowledge and expertise in all important matters and is advocating well for our charity.  His daughter now attends our dance classes, so he sees the charity business from the point of view now as a customer which has proved invaluable for improving our systems." Emma Mallam, Motion Control Dance
"I can't recommend the board placement scheme enough to professionals looking to develop their skills. I've learned an awful lot in the last 2 and a half years, and continue to learn as the charity evolves to cope with the ever-changing challenges facing the arts sector in Wales" – Nick Robinson