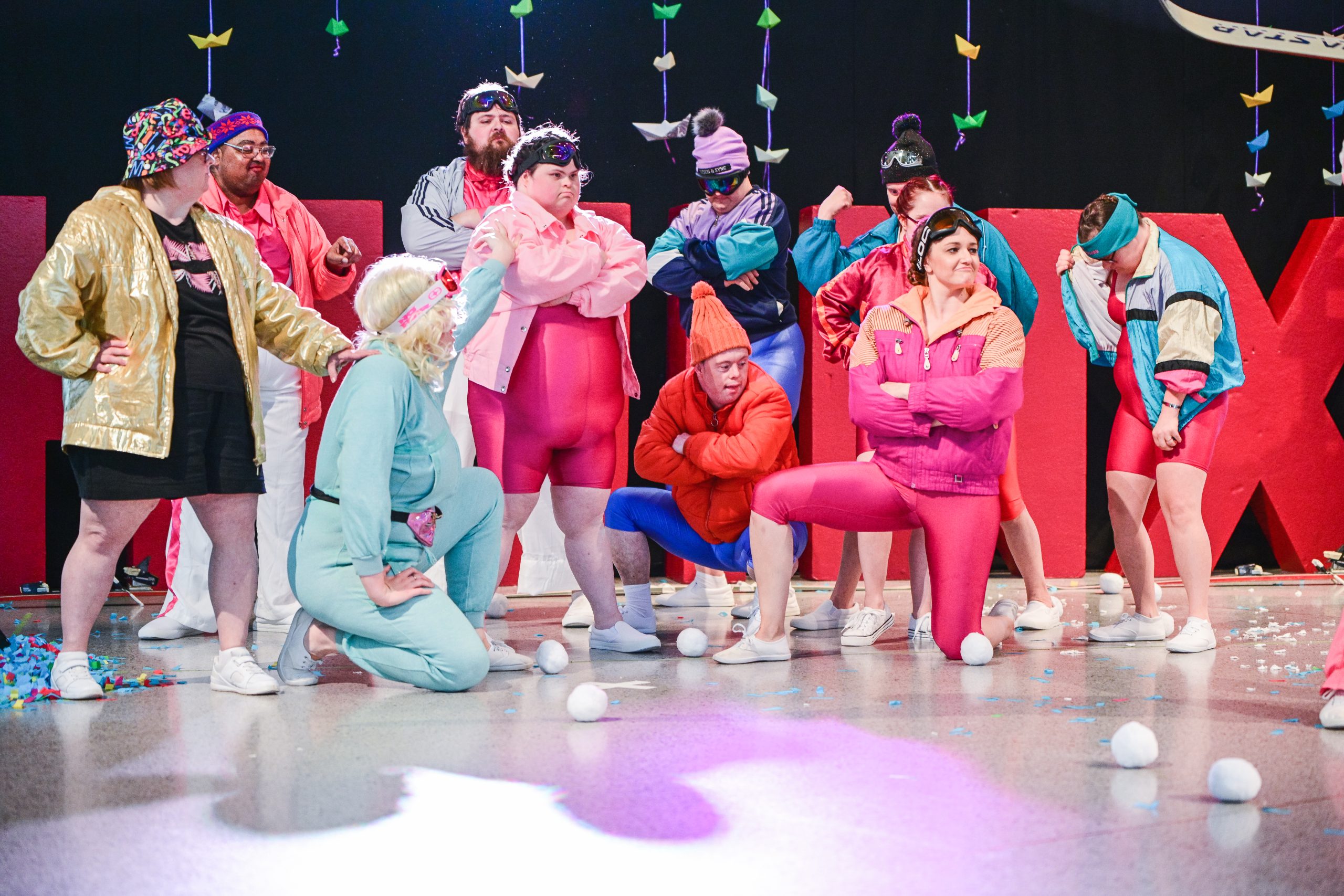 Menna Chmielewski & Hijinx Theatre
The Challenge
The Arts Organisation: Hijinx Theatre.
Hijinx is one of Europe's leading inclusive theatre companies. It strives for equality by making outstanding art with learning disabled and/or autistic actors on stage, on screen, on the street and in the workplace. The company works locally, nationally, and internationally for Wales and the world.
The Challenge
Hijinx were looking for a new trustee with a particular background in law, having identified this as an area that the board was less representative of. This was, of course, all taking place within the context of Covid, and so very quickly after being matched, the aims of Menna's support swiftly became much more specific.
The Adviser: Menna Chmielewski
By joining the Hijinx board, Menna was initially hoping to expand her network, engage with other individuals and businesses within Cardiff and gain an insight into the key aims, considerations, and concerns of a board of trustees and a business as a whole. As part of this, Menna was also hopeful that she would be able to share the knowledge she had obtained from her role within the legal sector, namely as an employment solicitor, with Hijinx, and help to overcome the issues faced by the company and the board as a result.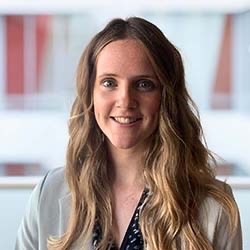 The Results
For Hijinx Theatre
Received essential support that's needed for activities, through attendance to board meetings and an having an invaluable member of the panel.
Navigated through some very challenging situations during the pandemic, giving the staff, actors, participants, and freelancers the security and opportunity to continue thriving.
Provided additional support surrounding employment procedures, especially during the pandemic with Covid safety measures.
Enabling Hijinx staff to become more informed and confident about the legal framework in which they operate, and ensured decisions made were sound, compliant, and well-considered.
For Menna:
Significantly increased confidence and communication skills.
Developed the ability to think critically, and to engage in discussions, to present practical solutions to the company.
Developed the skills to apply existing legal knowledge to the every-day running of a business and the key priorities of a charity.
Insight of the duties trustees carry, which has assisted in the advice Menna can now offer in her everyday day role.
The Endorsement
"Menna's advice enabled us to successfully navigate the pandemic, keeping everyone safe, ensuring good governance and processes. This provided a solid foundation for us to keep working and seek to refine and improve our processes on a continuing basis. Menna has been hugely generous and open with her time, and has quickly become a trusted friend for Hijinx, she is non-judgemental, but also clear and precise in her responses, which is so helpful – especially in the middle of a pandemic." – Sarah Horner, Hijinx Theatre
"I have had the pleasure of meeting an engaging, supportive, and knowledgeable group of individuals who I have learnt a lot from in terms of their commercial awareness, practical solutions, and critical analysis skills. I have significantly increased my confidence and communication skills, and ability to think critically and engage in discussions to offer alternative ways of thinking and offer practical solutions." – Menna Chmielewski