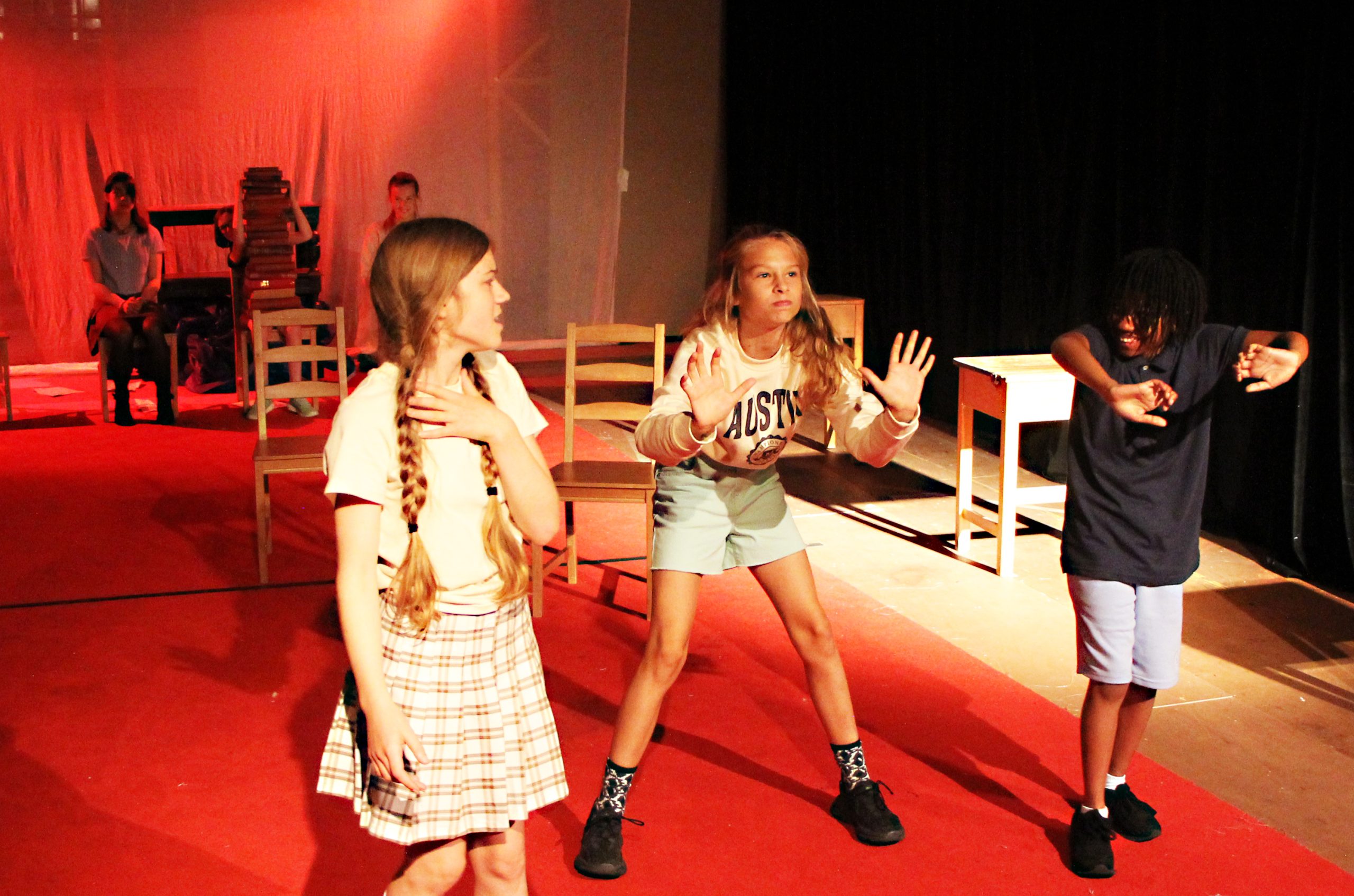 Marc Jones & Volcano Theatre Company
The Challenge
Board Bank  
The Arts Organisation: Volcano Theatre Company
Volcano is an independent production company which tours in Wales and worldwide. The theatre is a vital independent creative space for the city – somewhere that Volcano makes unique work and that hosts and inspires a huge variety of other users.
The Challenge
To bring additional strategic oversight and financial acumen to Volcano's board of Trustees and benefit from a confident voice who grasps and can articulate the dynamics and imperatives of Volcano's larger business partners and stakeholders
The Adviser: Marc Jones, Barclays Partner Finance
Marc's aim was to provide support to an organisation that may not have the finances to recruit someone with the experiences from a large corporate organisation. Marc wanted to become more experienced in working within a charity setting that had a key focus on community. Marc believes that the arts should be accessible to all and strongly believes in the outreach programmes that Volcano do such as affordable prices for performances, therefore making it far more accessible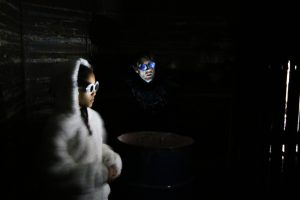 The Results
For Volcano Theatre Company
Supported with updating the policy portfolio and bringing the whole range of policies and procedures into full compliance.
Implemented a comprehensive review and streamlined the company's processes for keeping the policy work up to date.
Commitment to supporting the finanace manager and fundraiser outside of the board meetings through regular vists.
Supported and guided the developing plans for a new premises in the city.
Explored a wider range of possibilities and to conduct detailed options for appraisals and to develop a business plan to support this.
Effective and efficient communication with the board, with a robust and secure digital system implemented for reviewing documents, incidents and issues.
For Marc:
Developed better engagement and interaction with people from different backgrounds, perceptions, and skillsets.
Helped Marc consider his communication style within his day-to-day role.
Improved his knowledge on the impacts outside of the corporate world through conversation regarding funding challenges.
Attended the performances that Volcano Theatre showcase with his family, which has also contributed to their experiences of different types of performances.
The Endorsement
"Marc is a highly pro-active trustee who is able to motivate the staff team and other trustees to tackle challenges and is generous with his time, exceptionally good-humoured, and able to represent the company robustly and effectively in dialogue with large stakeholders. He is an attentive trustee with a broad range of professional and cultural interests and expert financial acumen. Marc is alert to new developments and responsive to new opportunities for the company.He regularly attends and supports the company's productions and social or networking events. He is also a confident, outspoken and effective advocate for the company and its interests." Paul Davies, Volcano Theatre
"This has really helped me consider my communication style within my day-to-day role, I also have colleagues who I speak with around the funding challenges and feel that I have more knowledge on the impacts outside the corporate world" – Marc Jones