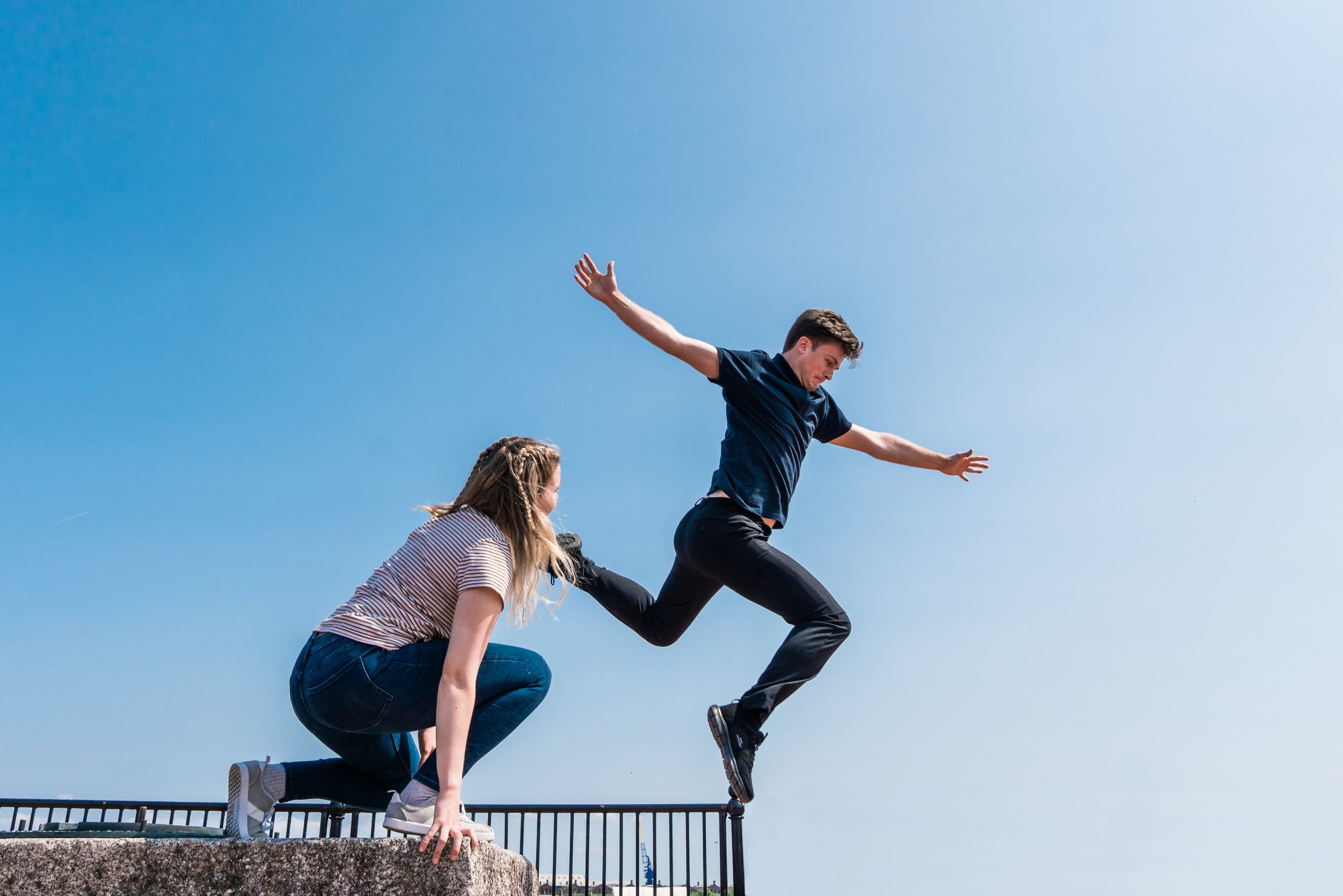 Kate Fisher & Theatr na nOg
The Challenge
Board Bank
The Arts Organisation: Theatr na nÓg
Rooted in the Welsh Valleys, Theatr na nÓg is on a mission to ignite the imagination of the nation. They believe in the power of transformative theatre to inspire and enrich the lives of those that experience it. Theatr na nÓg creates original theatre that genuinely connects, ensuring relevance and accessibility for all. The organisation thrives on bringing to life aspirational stories of Welsh characters who achieve extraordinary things.
The Challenge
Lack of expertise in HR and business practices due to one of the key board members retiring.
The Adviser: Kate Fisher Hospital Innovations Limited
Kate sought to join a board to further her professional development, she has been with Hospital Innovations Limited for ten years and was keen to experience another organisation without leaving the role and company she loved working for. Theatr na nÓg provided the ideal opportunity to see how a vastly different organisation operated and giving Kate the experience of senior leadership, which would aid her long-term career ambitions.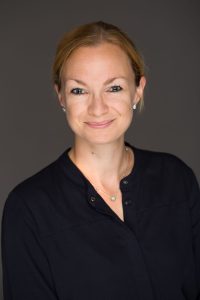 The Results
For Theatr na nÓg
Crucial expertise was provided for the recruitment of a General Manager.
Supported the board members in restructuring pay policies and implementing a pay review.
Guidance and support with governance through the implementation of a skills audit which will in the long-term aid the boards ambitions to become more equal and representative of the communities it works in.
For Kate:
Given the opportunity to utilise her transferable skills in a very different organisation.
Provided valuable experience of high-level decision making in a senior role as a trustee.
Gained confidence to share her opinions and think creatively.
Kate has sought to embed her learnings from Theatr na nÓg in her current role highlighting the two-way nature of A&B Cymru's PDP placements.
The Endorsement
"Kate has immersed herself very quickly into the running of the board and the organisation. Her good sense of humour and easy-going nature has definitely brought a breath of fresh air to the board and organisation. Her pragmatic approach to the business has assisted in bringing new ways of working and developing processes such as recruitment and pay policy. Her professionalism and dedication to the task has had a very positive impact on how the company presents itself and manages its HR." – Geinor Styles, Theatr na nÓg