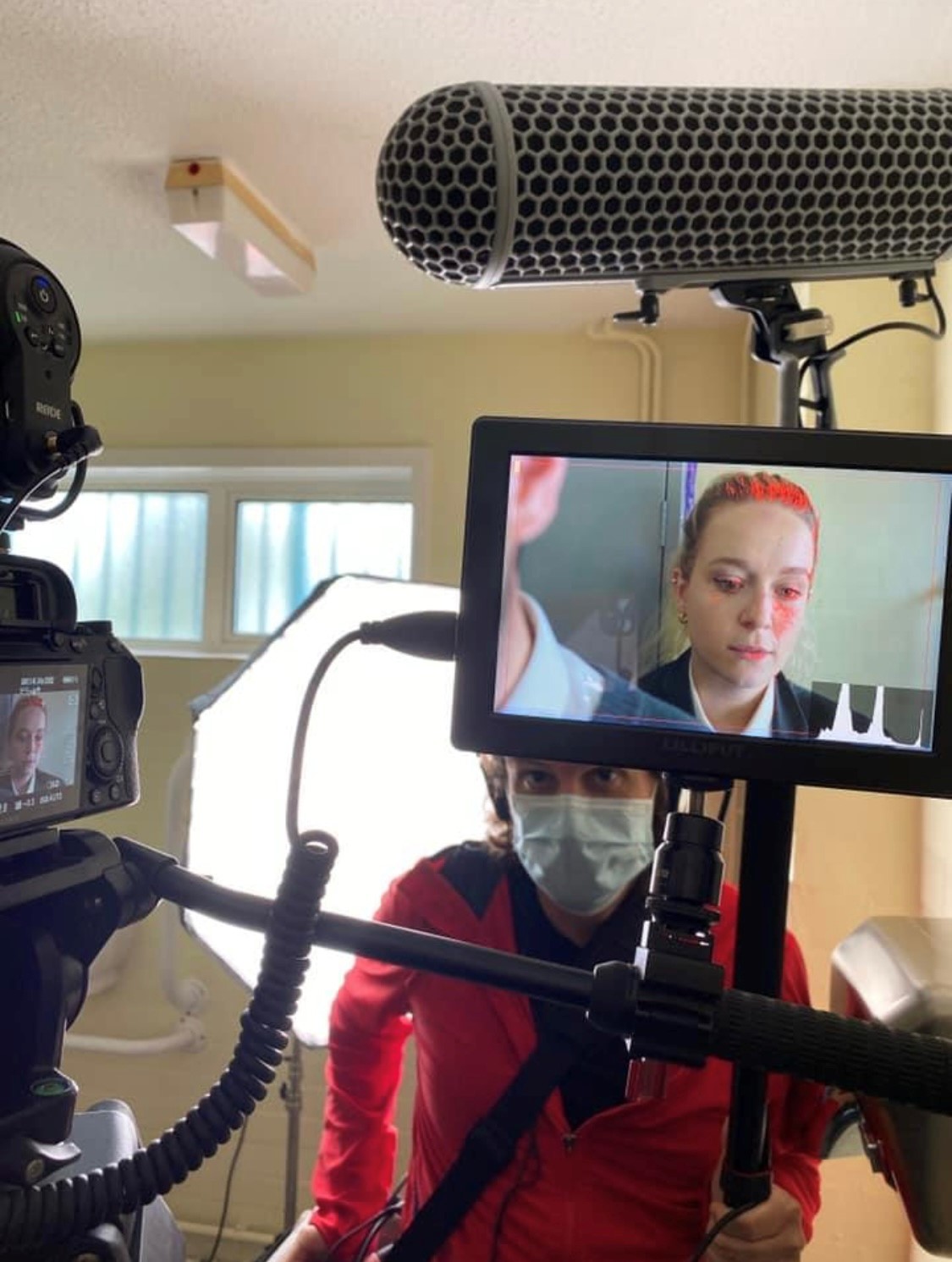 Cardiff Harbour Authority & Theatr na nÓg
The Challenge
To educate young people about the dangers of tombstoning and swimming around busy shipping areas in Cardiff Bay and the surrounding rivers.
To promote general water safety and reduce the number of water safety issues in South East Wales.
To form lasting relationships with young people, growing visitor numbers to the Bay.
The Solution
Cardiff Harbour Authority commissioned Theatr na nÓg to devise Just Jump, a hard-hitting play for school-children that addresses water safety and tackles anti-social behaviour. A&B Cymru brokered the original partnership in 2017, and the first iteration of the project won the Arts, Business & the Environment category at the 2018 A&B Cymru Awards.
The Results
The partnership continues to go from strength to strength.  Each year, the play has been further developed and refined with new, engaging activity continuously created for young participants.  The project has received annual investment from CultureStep and in lockdown during 2020 and 2021, Theatr na nÓg created a digital version of the play, which was distributed to all schools in Cardiff and the Vale of Glamorgan.  Workshops have been delivered to 209 pupils in English and Welsh with a further 278 views of the film online.
The project has directly resulted in a significant reduction in the number and frequency of young people tombstoning. It has enabled effective engagement and communication with the potential perpetrators and reputational benefits within the community for tackling water safety issues.
Cardiff Harbour Authority is comitted to continuing the partnership in 2023 and Theatr na nÓg is planning to produce the play in a theatre to enhance its impact on young people. Collaboration is being undertaken with Technocamps at Swansea University to create a bespoke coding programme that will help prevent accidents and inform young people of the dangers of peer pressure.
The Endorsement
The partnership has developed a great relationship as we had a mutual understanding of what we al] wanted to achieve and managed to engage with a large number of people of different ages leaving a lasting message for communities.

Natalie Taylor, Team Leader, Cardiff Harbour Authority