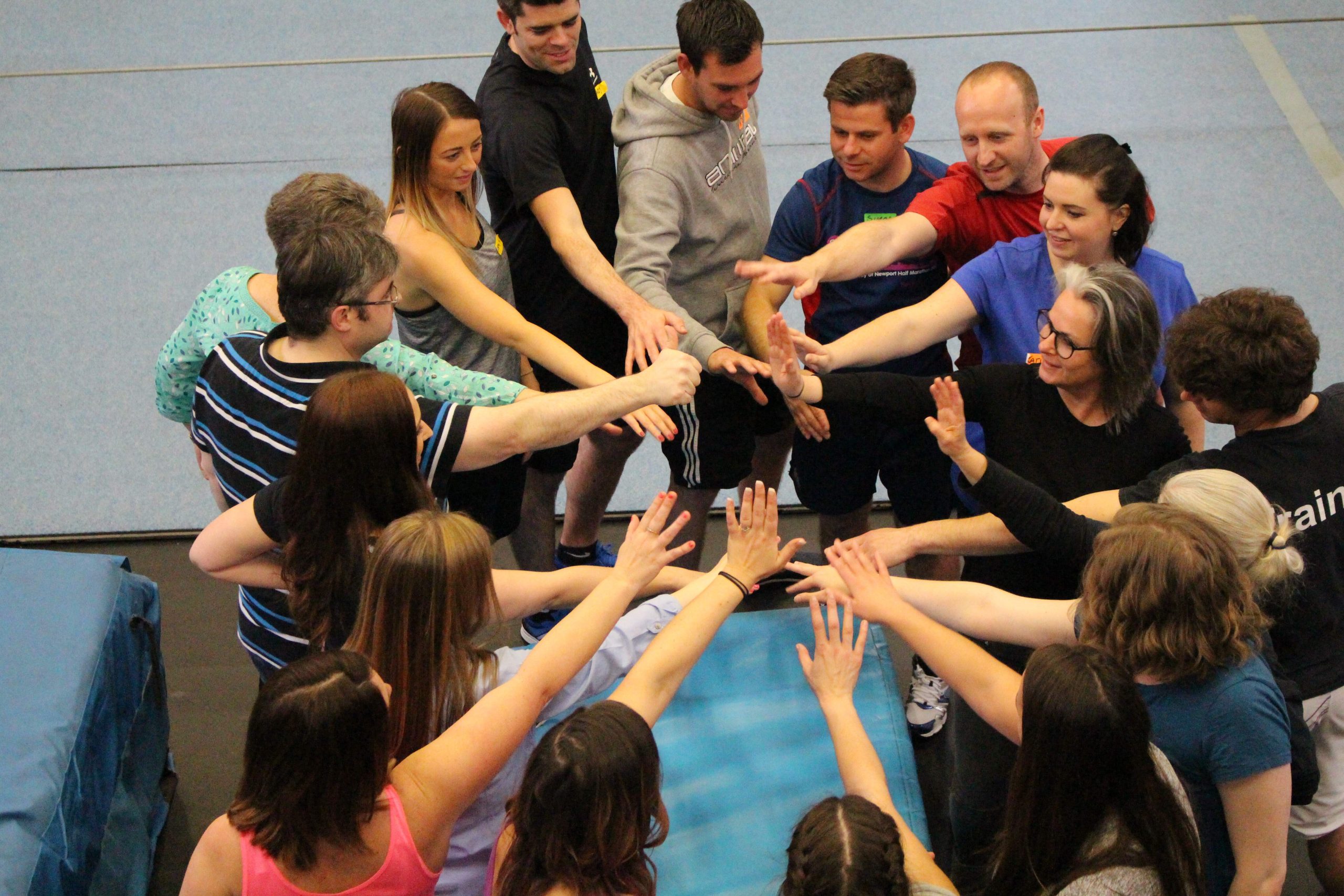 Admiral & NoFit State Circus
The Challenge
Admiral wished to provide unique enrichment for its staff, while communicating its commitment to investing in the local community, enhancing its reputation with all stakeholders.
NoFit State hoped to provide a transformative experience for the next generation of its talented circus artists.
The Solution
The long-established partnership between Admiral and NoFit State Circus was developed and enhanced through CultureStep. The additional support enabled the commission of a new youth circus street show to be presented at community events, a number of Welsh festivals and at the business' offices.
The Results
The show reached a total audience of 900 members of the public and Admiral staff, raising the business' profile as a responsible business, both internally and in communities across South Wales.
The commission also offered an exciting development opportunity for the next generation of circus artists, while helping NoFit State to reach new audiences.
The Endorsement
Through this commission the innovative sponsorship and investment has not only offered an
unparalleled learning opportunity for the next generation of circus artists, but has also created a piece of work that has opened new high profile performance opportunities for them, and new audience development opportunities for NoFit State.

Bethan Touhig-Gamble, NoFit State Circus

This project, with the investment from CultureStep, offered unique and additional benefits to the long standing sponsorship agreement with NoFit State. The basis of the relationship has always strongly focused on Admiral staff enrichment. This project not only achieved this in the form of the public performances at the Admiral offices, but also extended the benefits to the wider community and into supporting the youth arts sector.

Emma Smallcombe, Admiral