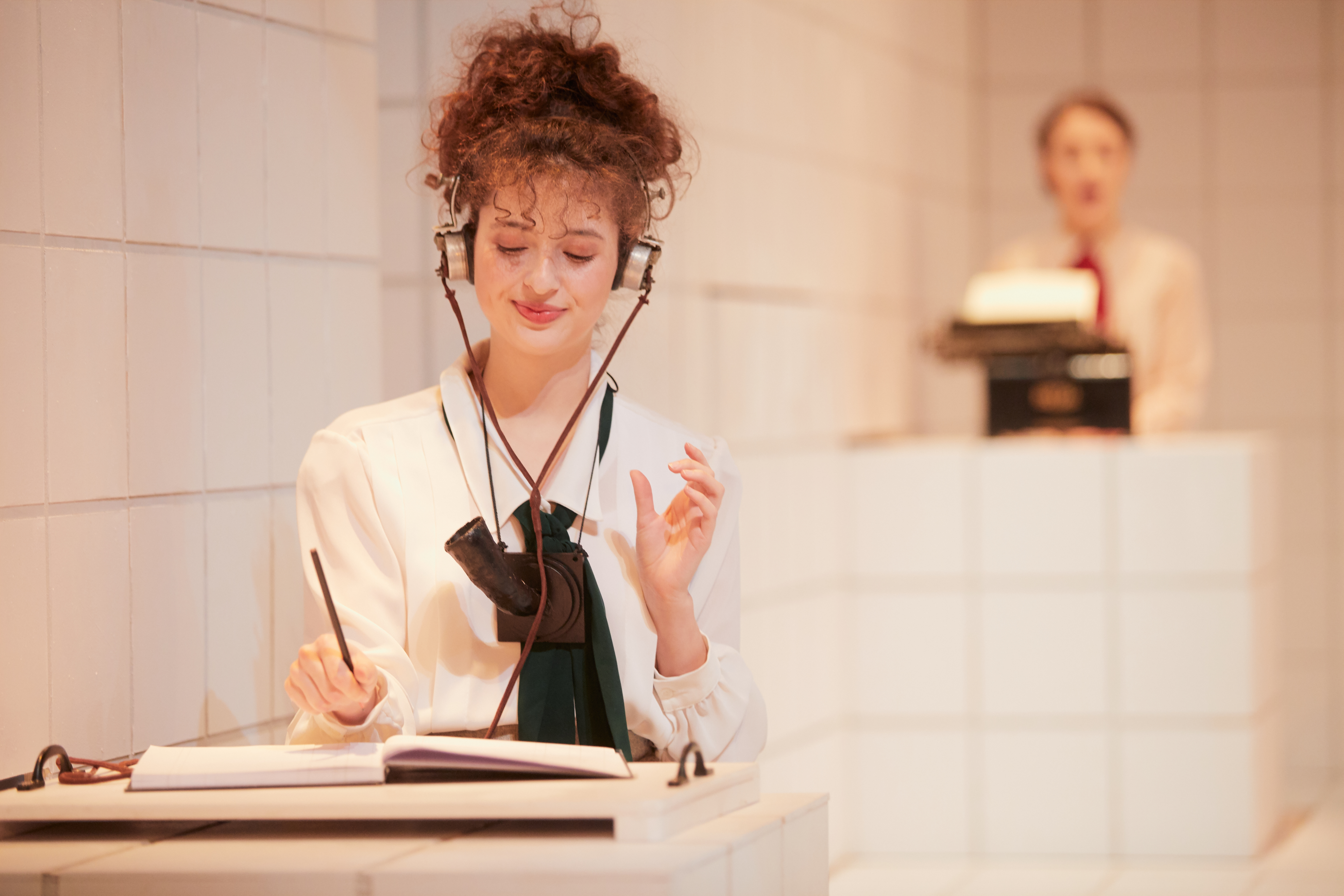 Building Resilience and Confidence in the Arts
The Programme
A&B Cymru is delighted to announce the third year of its Skills for Success programme, thanks to generous support from the Garfield Weston Foundation.
Skills for Success aims to equip arts organisations with the tools necessary to become robust, sustainable and confident operations. A tailored service which aims to build both skills and capacity, it looks strategically at the challenges being faced by organisations and provides effective, practical solutions to overcome them.
To ensure its impact and relevance, the initiative is driven by the needs of applicants, maximising the effectiveness for all involved.
Skills for Success projects follow a 3-stage process:
ASSESSMENT
On receipt of a completed application form, A&B Cymru will arrange a meeting with the arts organisation to gain a true understanding of core challenges being faced. Depending on the nature of these, board members may be interviewed and A&B Cymru could ask to review relevant paperwork e.g. budget, business plan, marketing strategy and / or fundraising plans.
A report will then be prepared outlining suggested practical solutions. In most cases, a multi-faceted approach will be recommended, along with a project timetable in order to retain momentum. The organisation's specific structure and circumstances will influence Stage 2 recommendations.
ACTION
A second meeting will be held to discuss and agree the recommendations so that A&B Cymru can put a tailored action plan in place. Barriers to organisational success most likely to be identified include Governance, Business Planning & Strategy, Finance, HR, IT and Marketing.
FOLLOW UP
On completion of the action plan, the arts organisation will submit a short evaluation to gauge the initial success of the project and identify any further skills needs. The level of after-care will depend on the individual needs of the project.
Application
To apply for support through Skills for Success, your organisation must be a not-for-profit member of A&B Cymru. All interested organisations should contact A&B Cymru by completing the contact form below.
Image: Royal Welsh College of Music & Drama 
Skills For Success is an A&B Cymru Programme made possible with generous support from
Interested in taking part?
Please get in touch with us through the form below