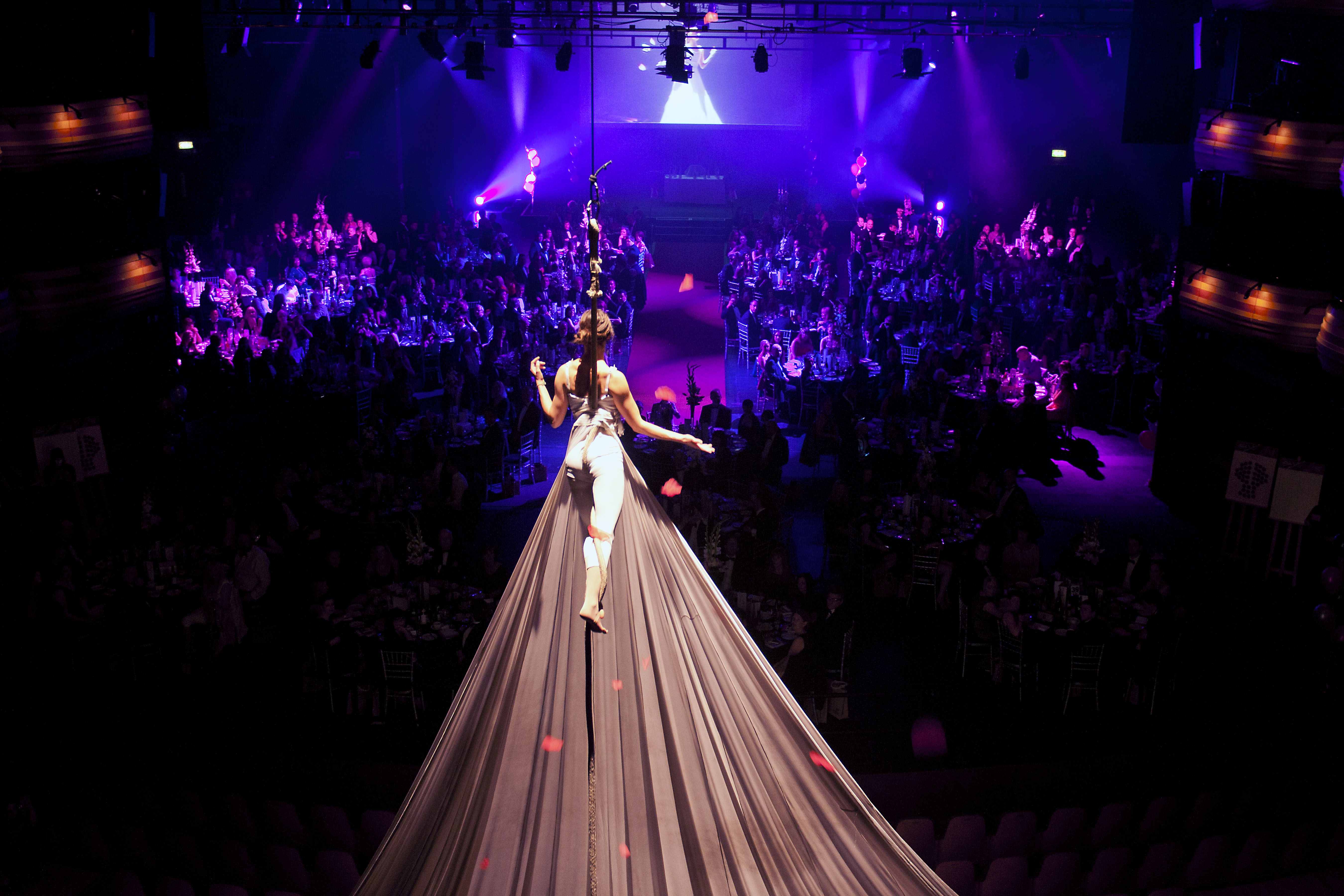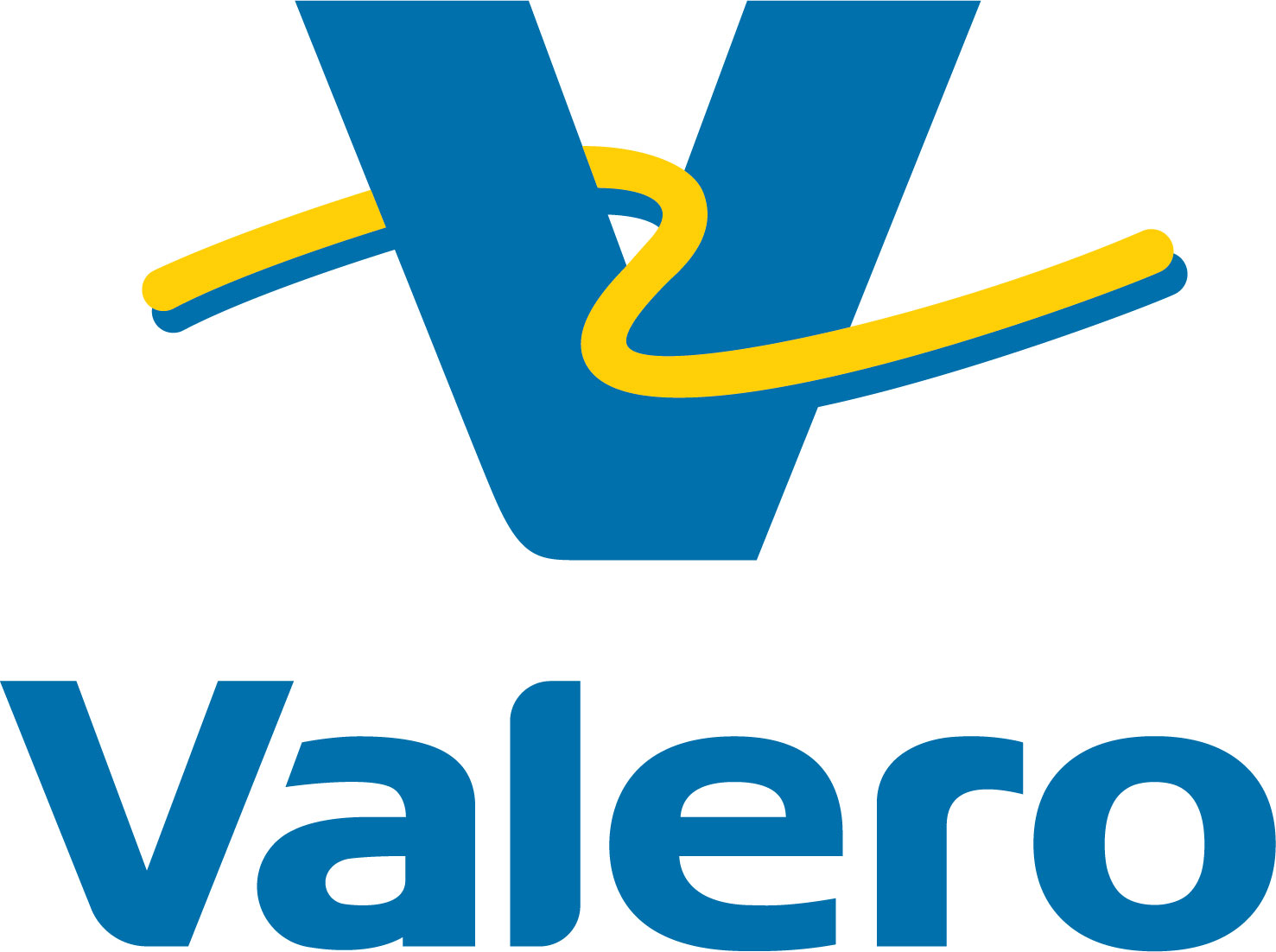 Flagship Celebration Returns
Wales' best creative partnerships recognised in a glittering ceremony
The Arts & Business (A&B) Cymru Awards 2023 returned as an in-person event on Thursday 18 May, following a three-year hiatus as a result of the COVID-19 pandemic.
The event, which for nearly three decades has celebrated excellence in partnership working, took place at The Coal Exchange in Cardiff Bay and was sponsored for the 12th consecutive year by global energy company Valero.
Full details of all sponsors, winners and finalists can be found here.
A&B Cymru CEO Rachel Jones said, In this economic climate, partnership working is more vital to our nation's vibrant cultural life than ever before. We've been truly humbled by the way business and the arts have responded to the many unprecedented and unforeseen challenges of recent times – with resilience, creativity and determination. A&B Cymru is proud to play a part in fostering so many innovative projects that help to create a richer society. In this flagship ceremony it is truly an honour to be able to celebrate the very best in cross sector collaboration.
The award winners were chosen by an independent panel of judges who have expertise in practical art forms, sponsorship and the aims of the private sector: Siân Doyle, Chief Executive of S4C; Karen Hodge, Trustee of the Hodge Foundation; Pianist, Composer and Producer, Ify Iwobi; Joint Chief Executive of Llenyddiaeth Cymru Literature Wales, Leusa Llewelyn; Sunil Patel, Race Equality Trainer & Consultant, and Stephen Thornton, Public Affairs Manager, Valero.
The Adviser of the Year Award was judged by three key supporters of A&B Cymru's Professional Development Programmes: Deb Bowen Rees, Director of Dŵr Cymru Welsh Water and the recipient of the Award in 2021; Adrienne O'Sullivan, Founder & Director of Act Now Creative Training, and Grant Stephens, Managing Director of Grant Stephens Family Law.
The Award trophies, which were specially commissioned for the ceremony, were designed and made by stained glass artist Ingrid Walker. They were presented to the winners by well-known celebrities including actors Rakie Ayola and Mark Lewis Jones, TV Presenter and Designer Anna Ryder Richardson, Grammy Award-winning Soprano Rebecca Evans and Olympic athlete and broadcaster Colin Jackson. The evening's spectacular entertainment was provided by Blacksmith Brass, Conner Allen and Simmy Singh.
For full information, please visit our dedicated Awards website.
Image: NoFit State at A&B Cymru Awards